Picky wouldn't be the same without our Picky Experts! Thanks to their expertise, we can provide fun and science backed skincare information to all of you. So let's take a moment and meet all these Picky Experts!
US Picky Experts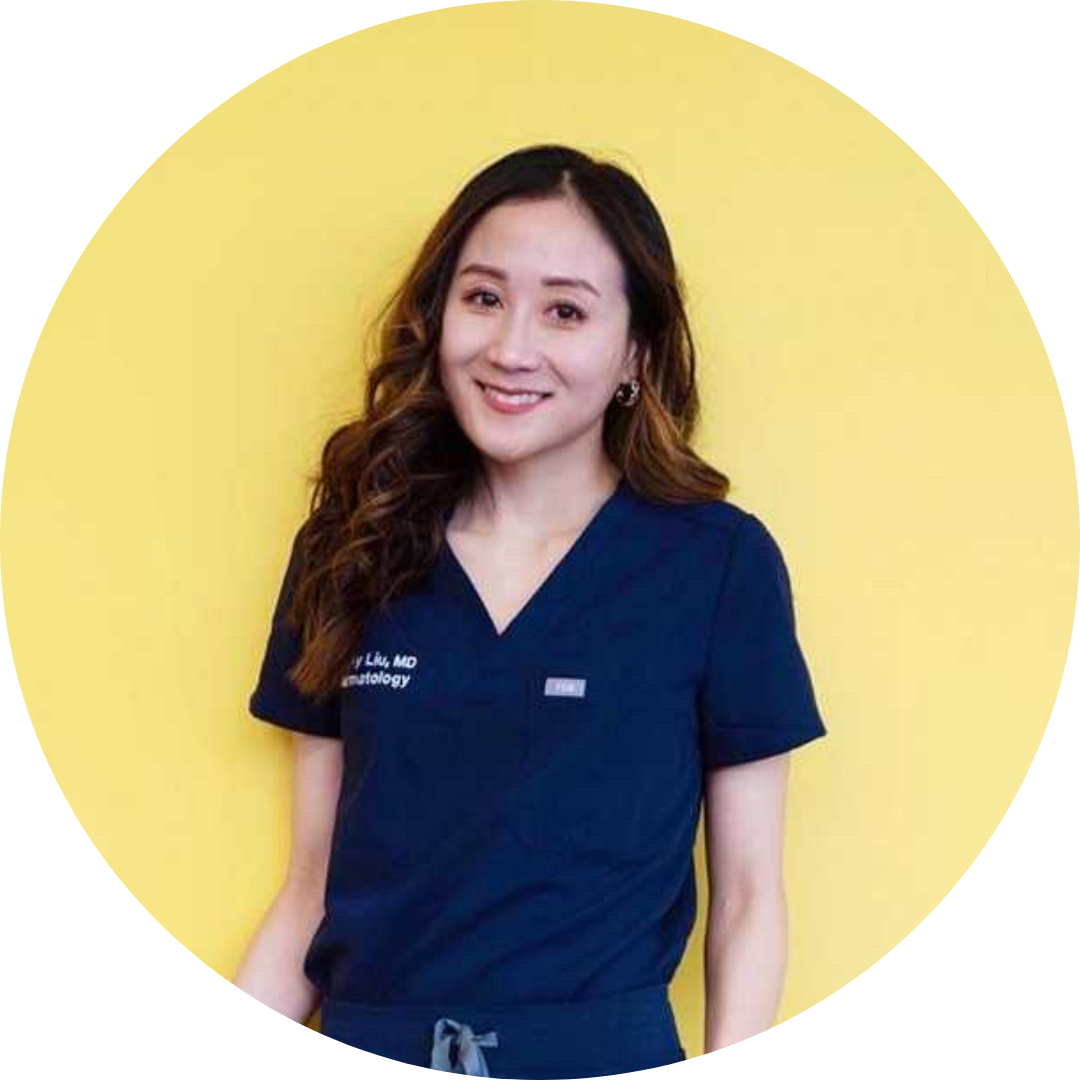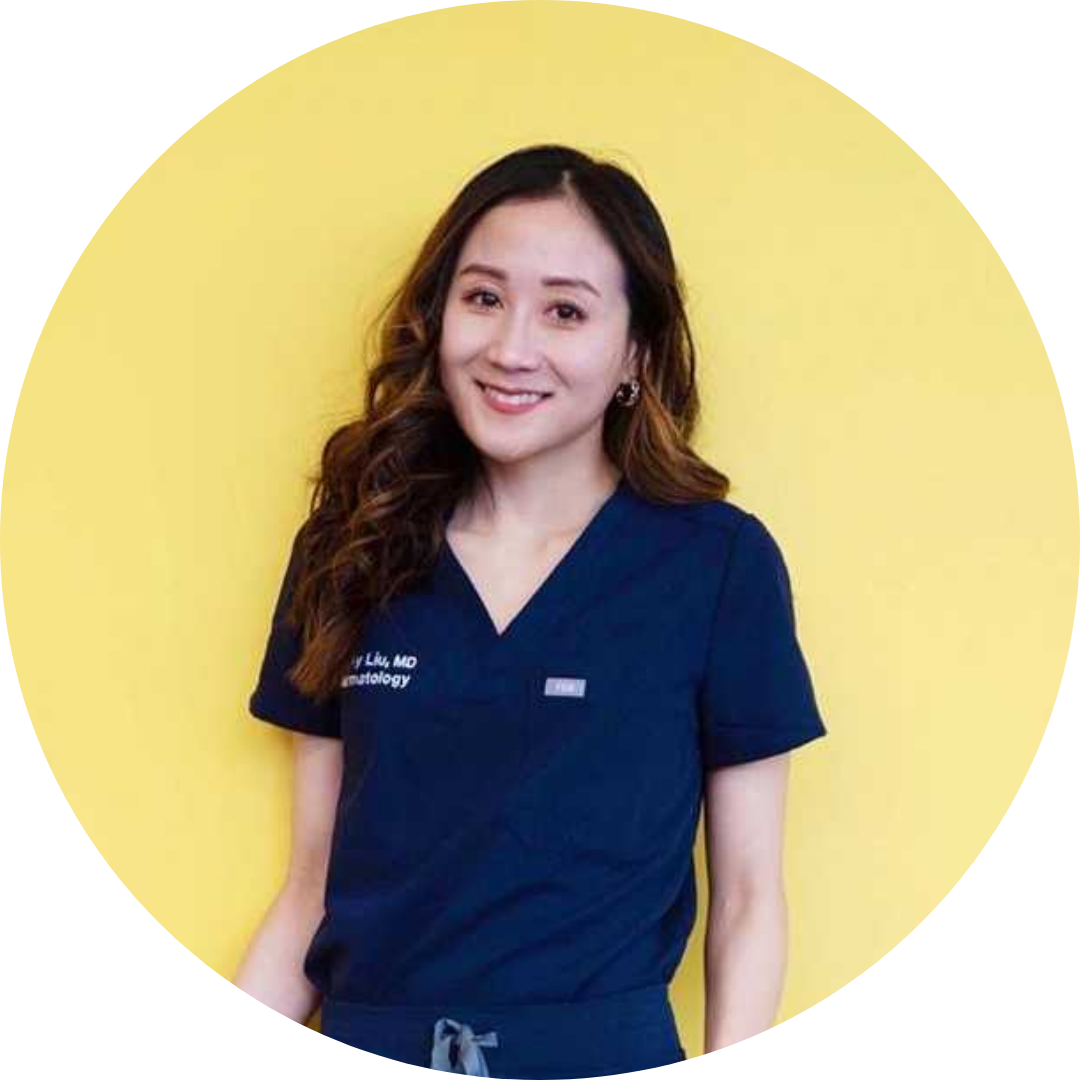 Jenny
@derm.talk
Dermatologist
"If I had to give one piece of advice, it would not to over-cleanse or exfoliate. Sunscreen and moisturizer on the daily!"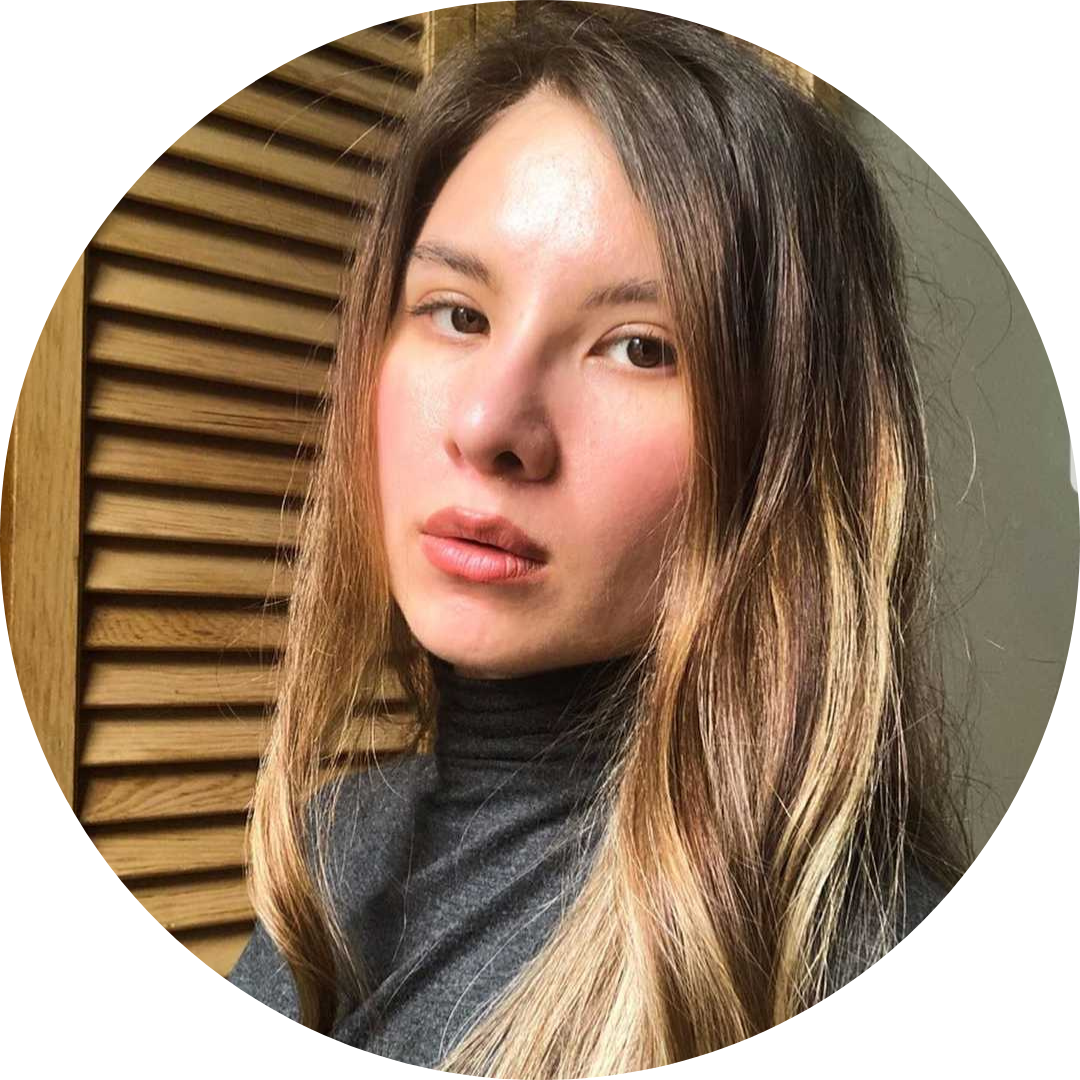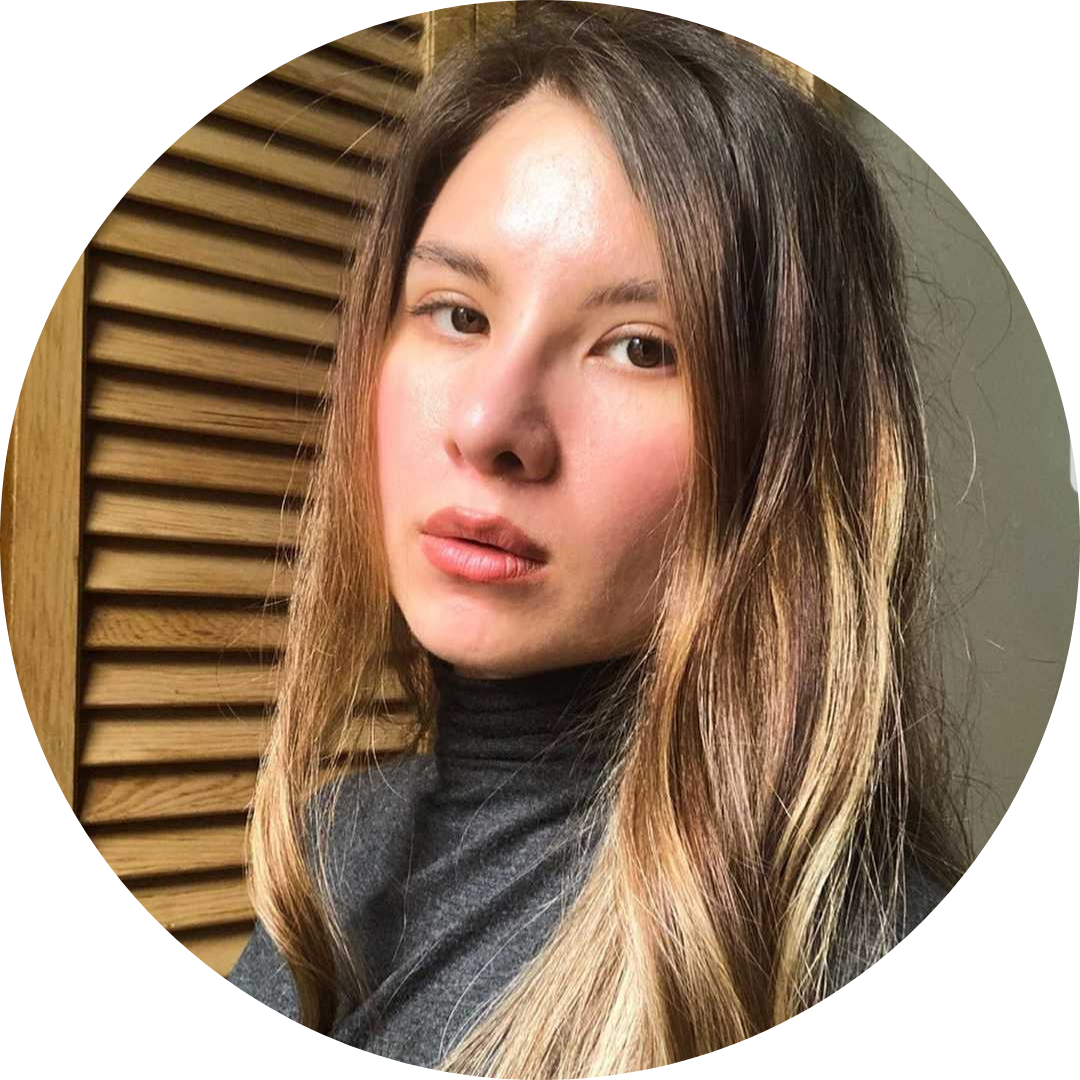 Gabby
@skinbyresearch
Biochemist
"What started my interest in skincare was that I had acne as a teen and nothing worked! At the time I had just started my degree in biochemistry and didn't understand my skin. So now I take a scientific approach to skincare and it's the best thing I could have done for my skin!"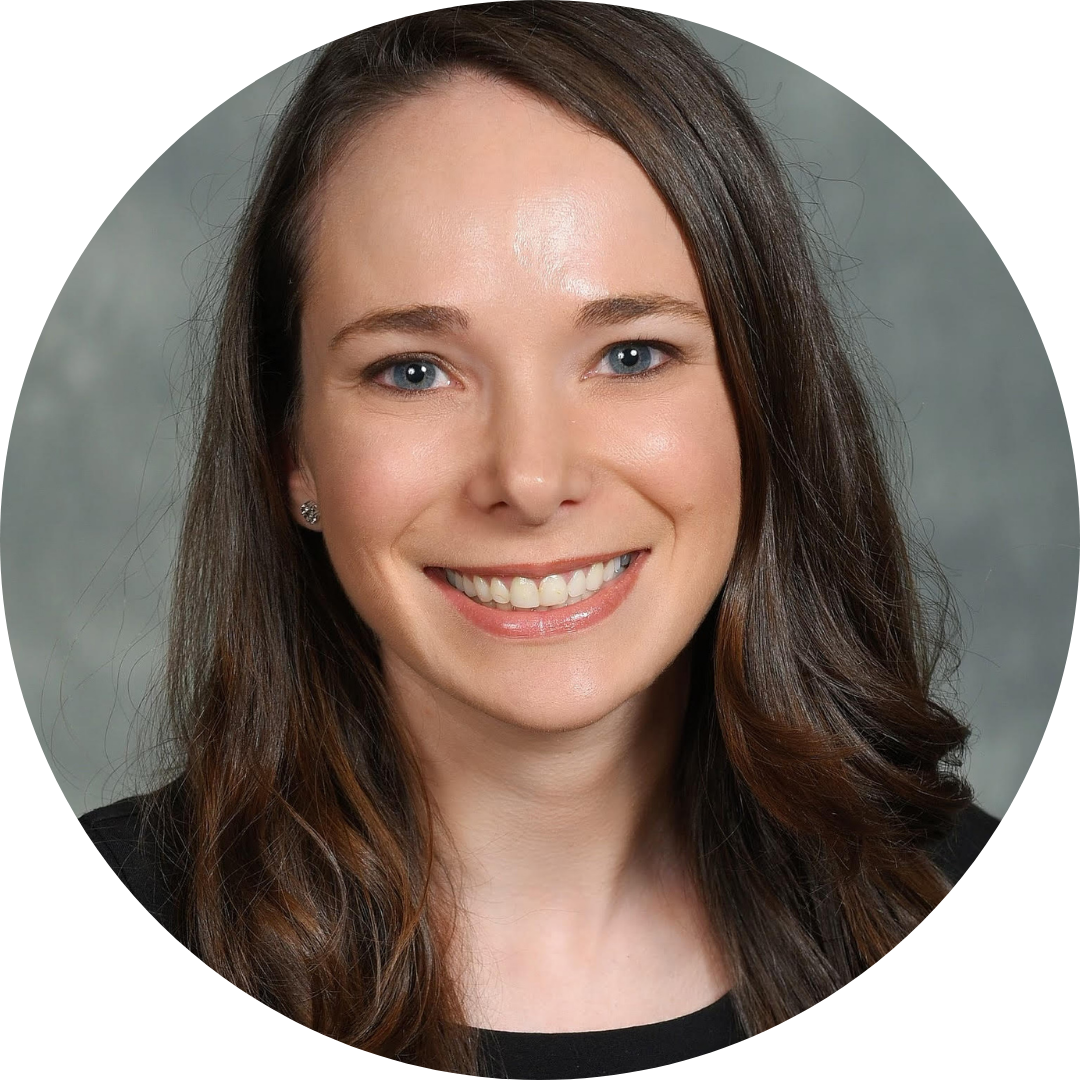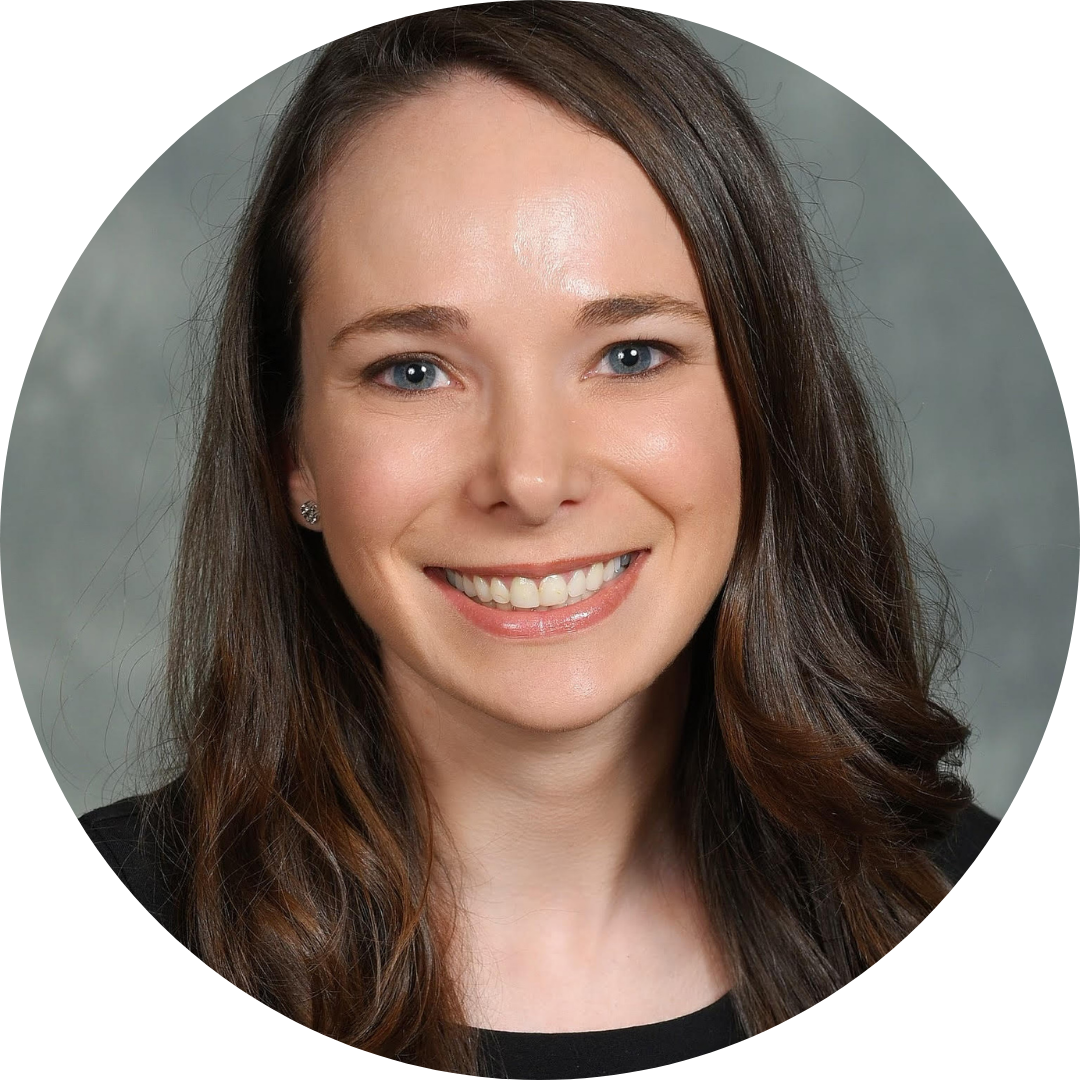 Marisa
@drmarisagarshick
Doctor
"Less is more. A skincare routine doesn't have to be complicated to be effective. This is especially important when just starting out."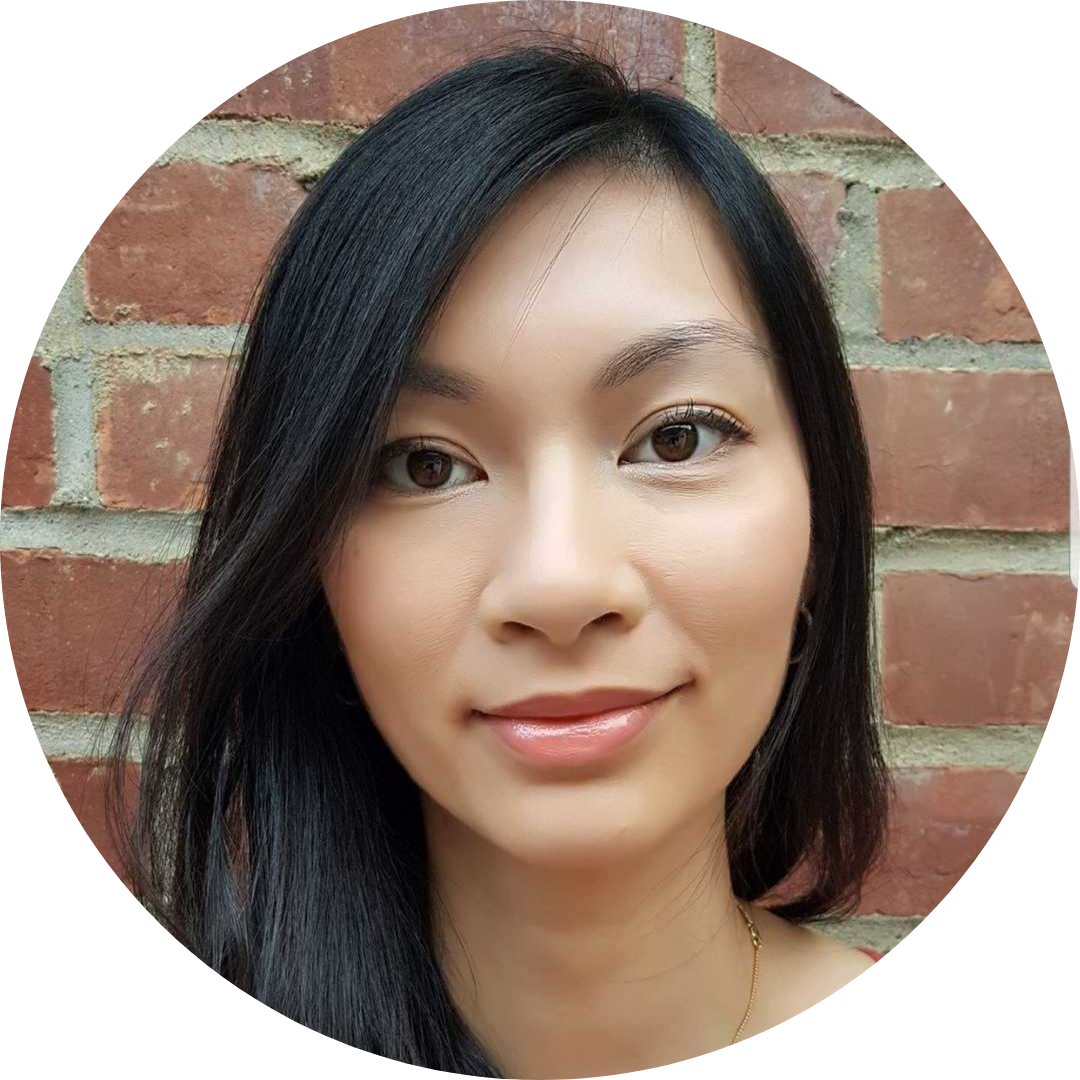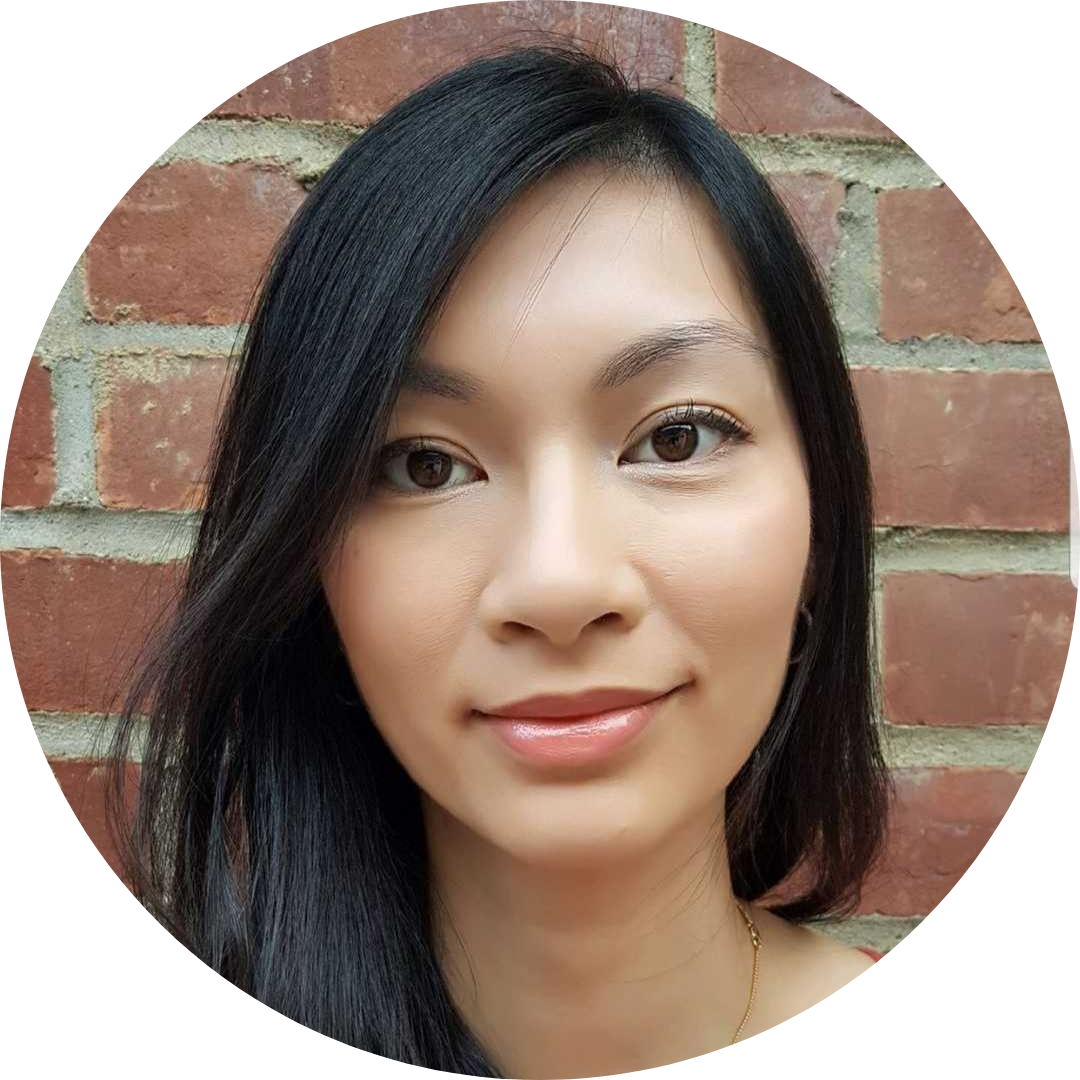 Baokim
@derm.minded
Dermatologist Specialist (PA-C)
"My skincare tip is…prevention is the best medicine! Prevent sun damage, wrinkles, acne, rosacea, eczema flare ups and more with SPF through out the day. Not wearing SPF negates any benefits you would get from other skincare ingredients."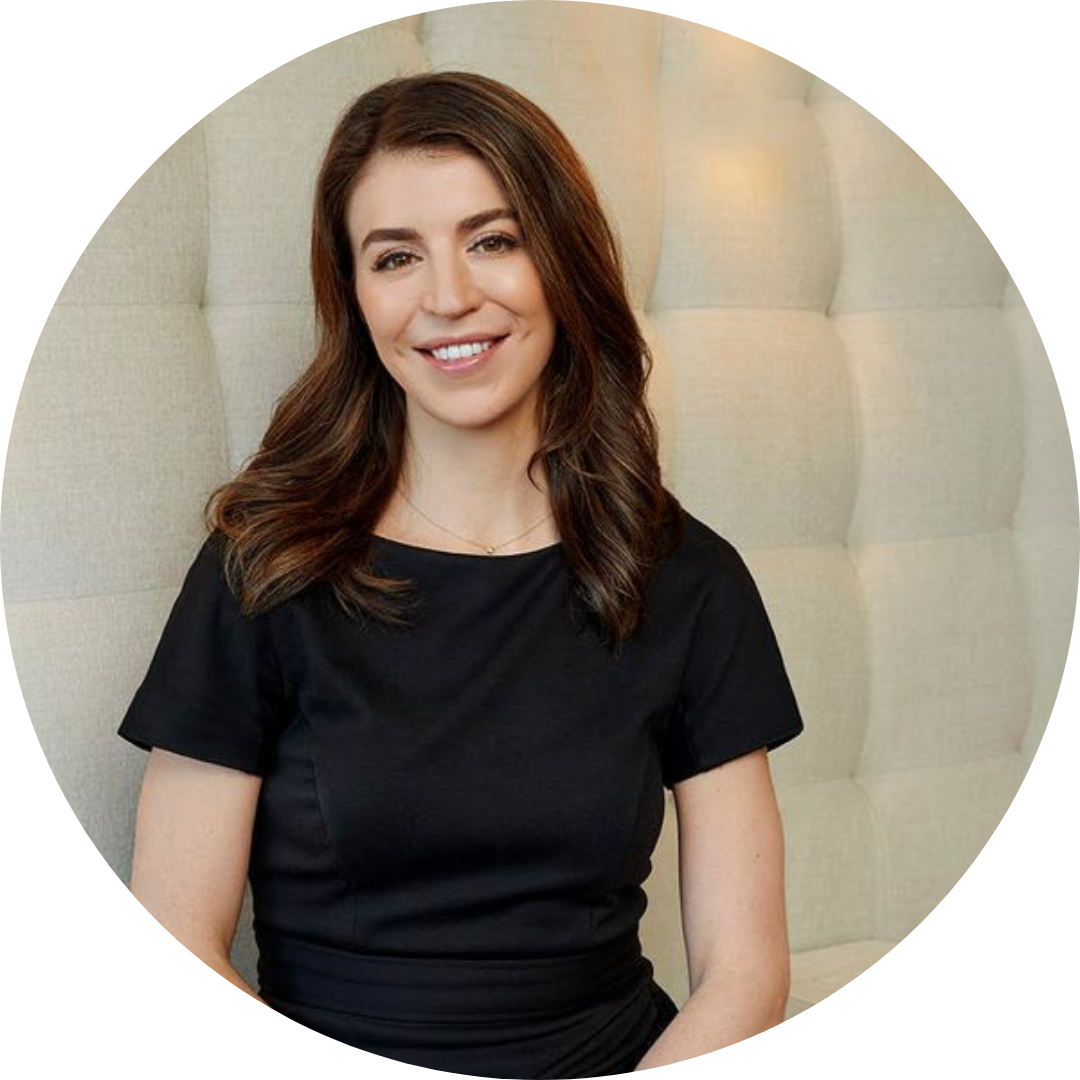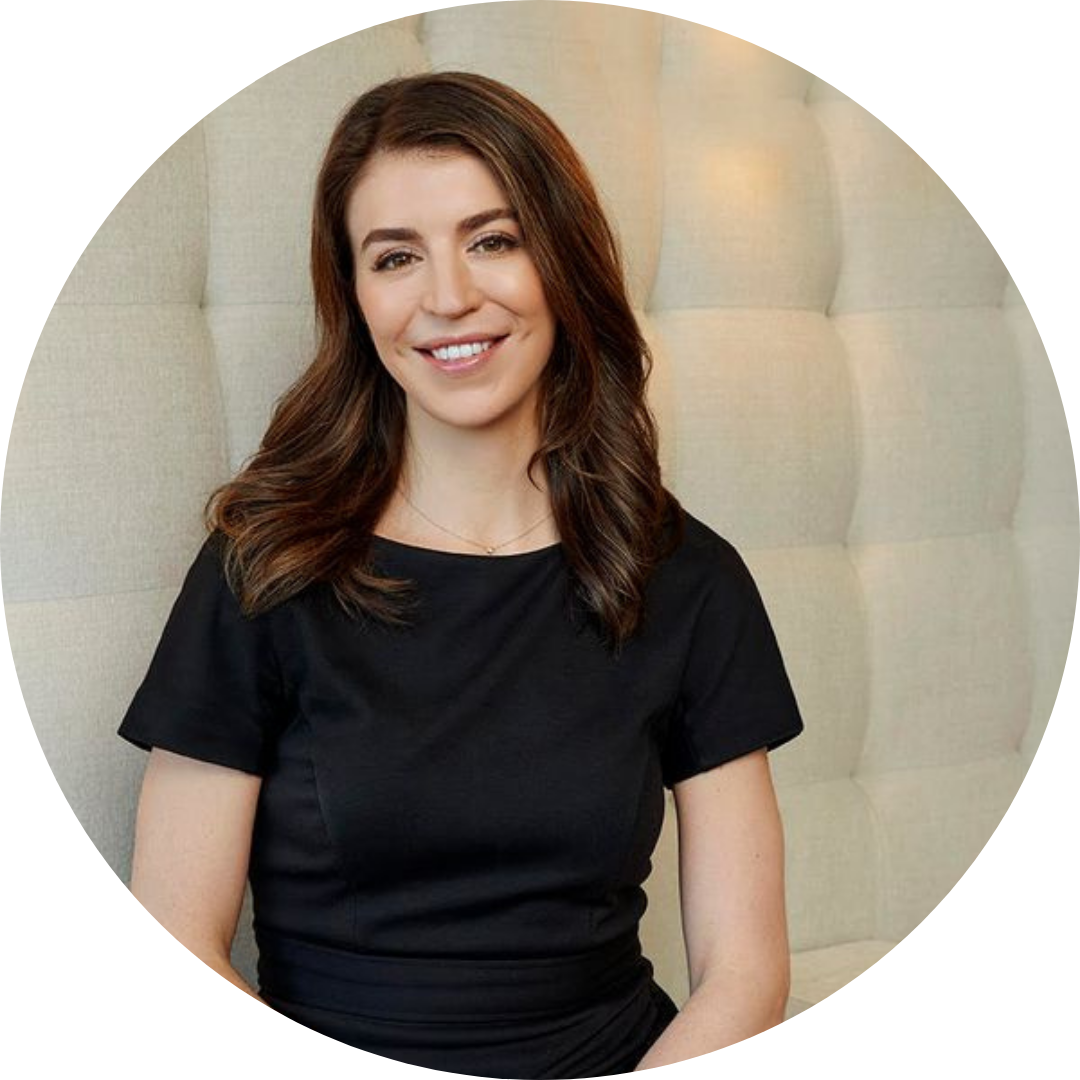 Katie
@drkatiebeleznay
Board Certified Dermatologist
"Find what is right for your skin, then be patient and consistent rather than follow trends. Remember that results from skincare take time."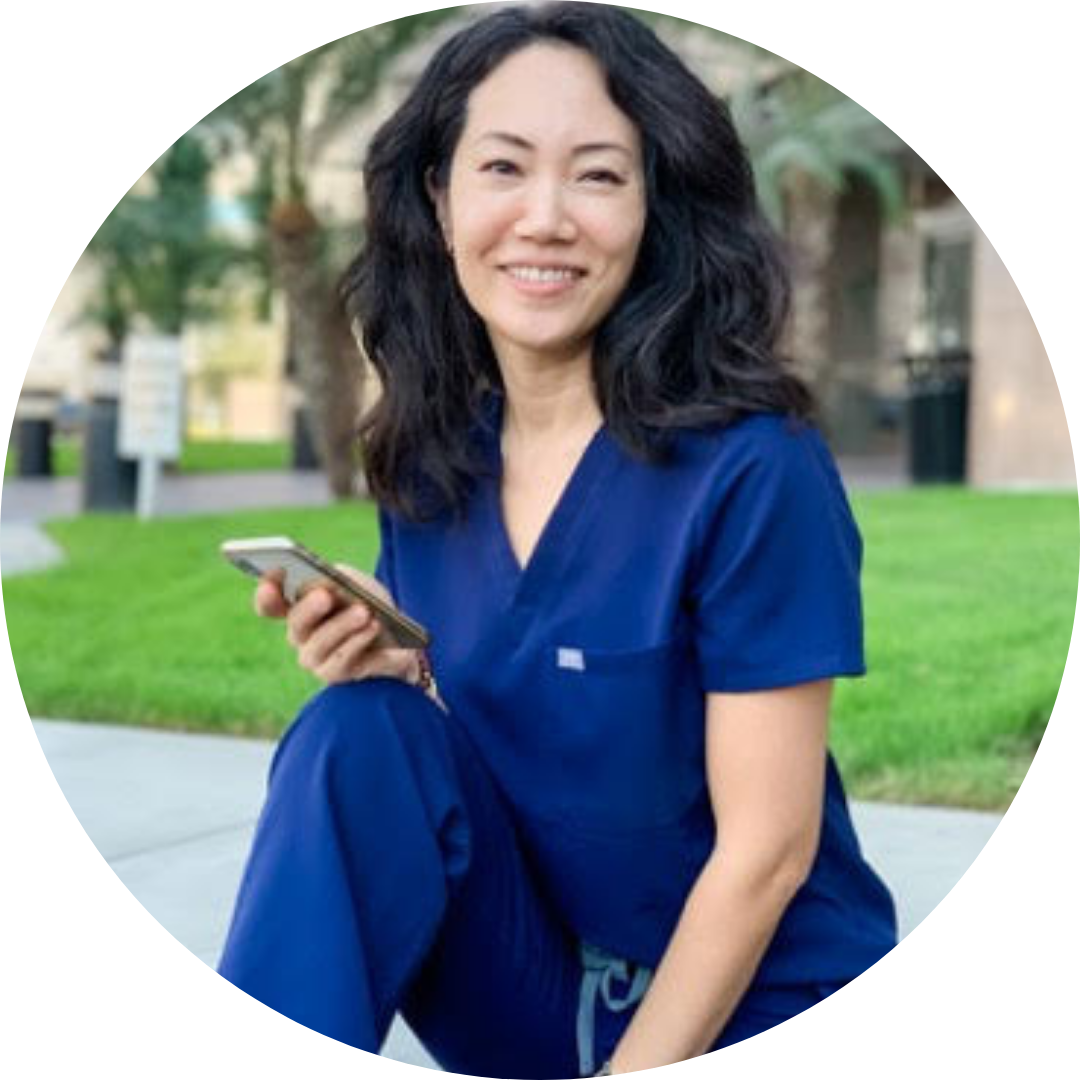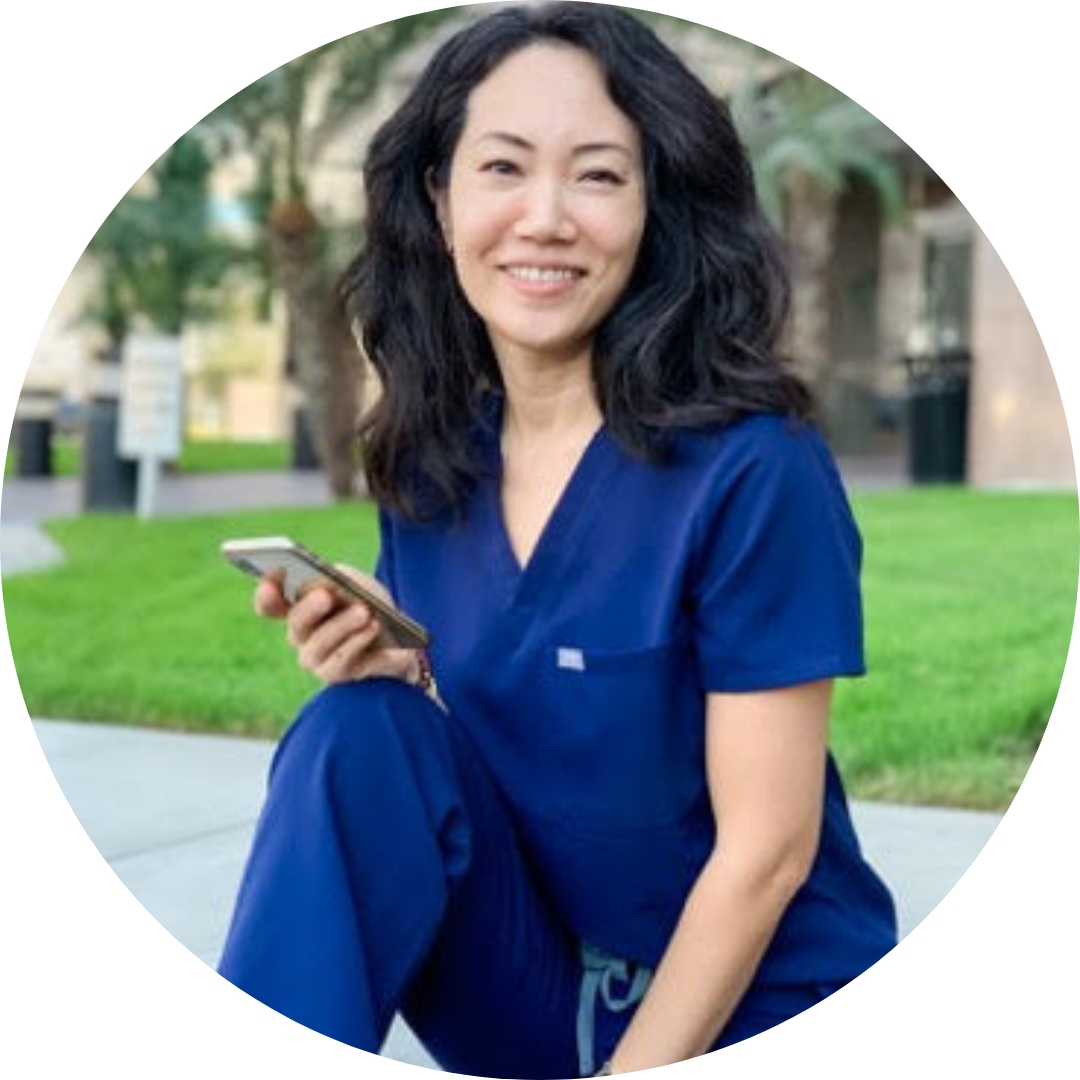 Monica
@monicabang_np
Dermatologist
"Give it at least 6 weeks before you say you love it or hate it. It takes that long to know."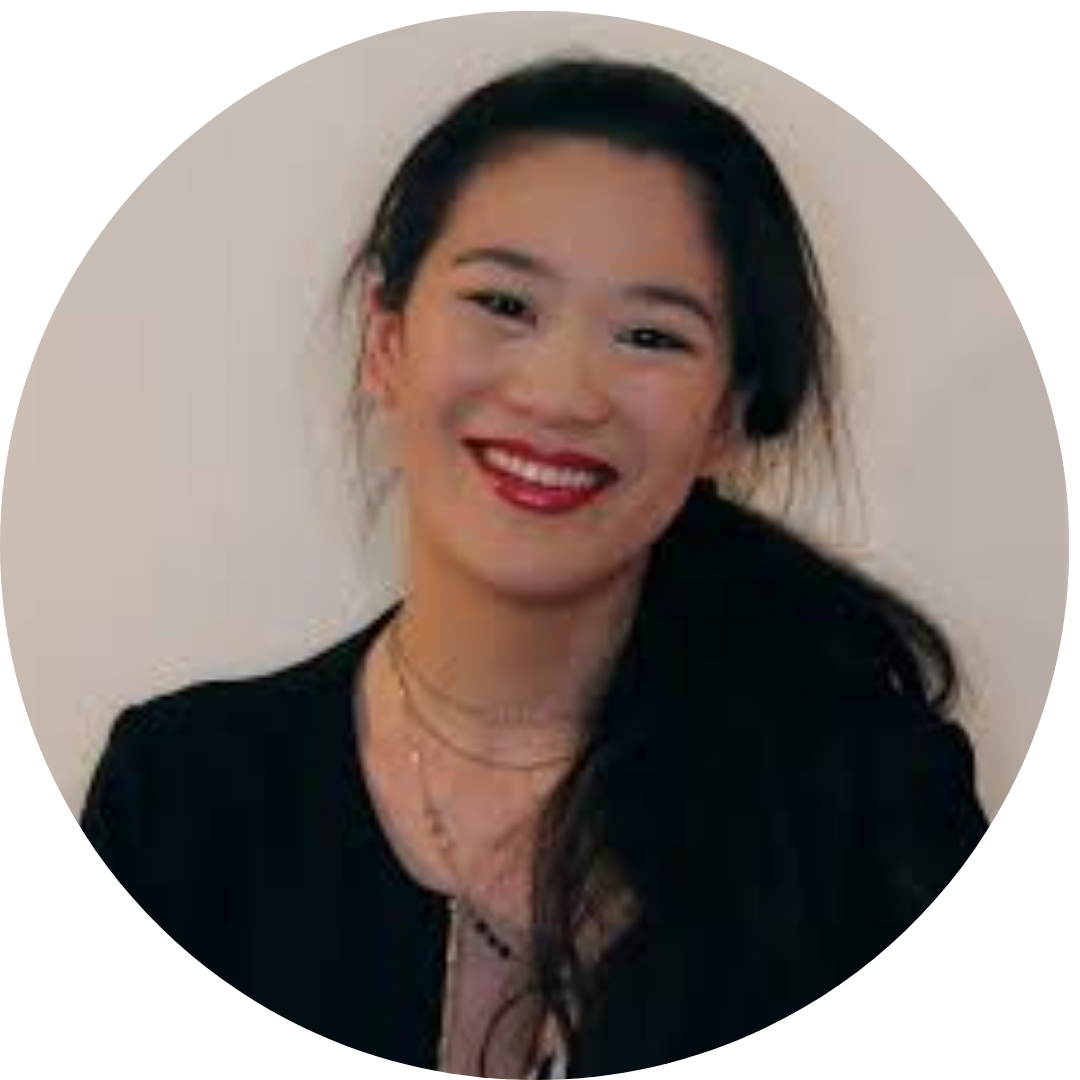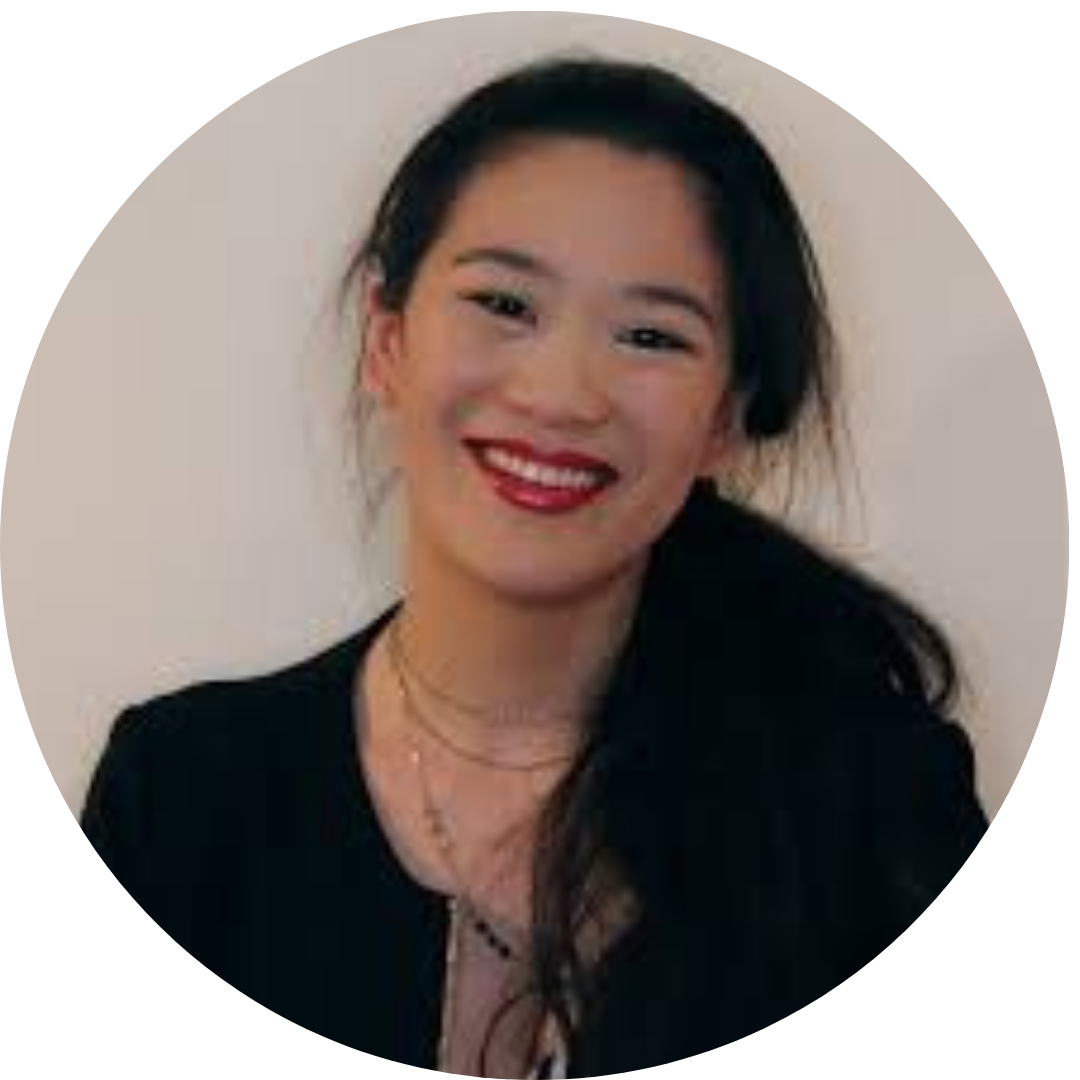 D
@labcoatcosmetics
Cosmetic Formulator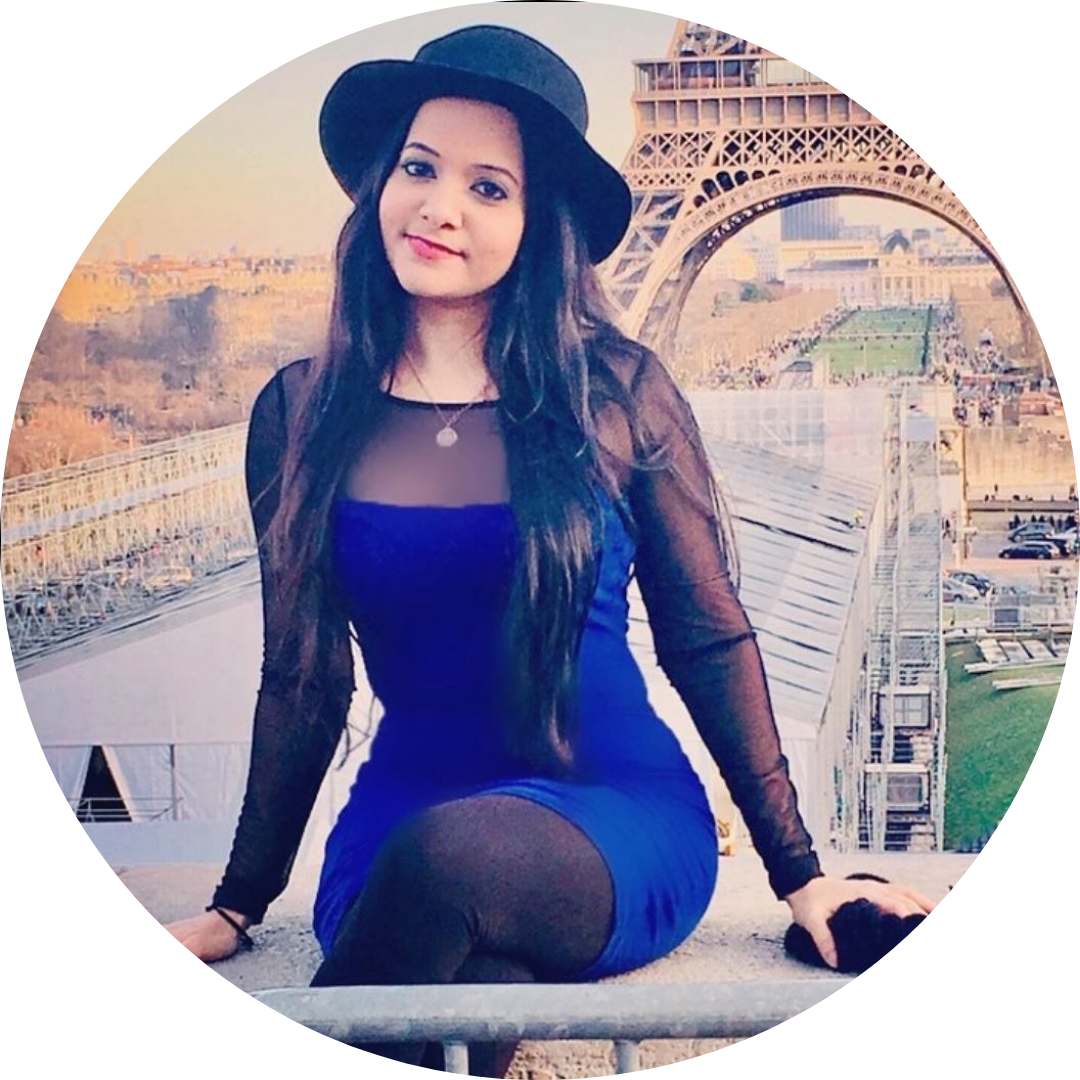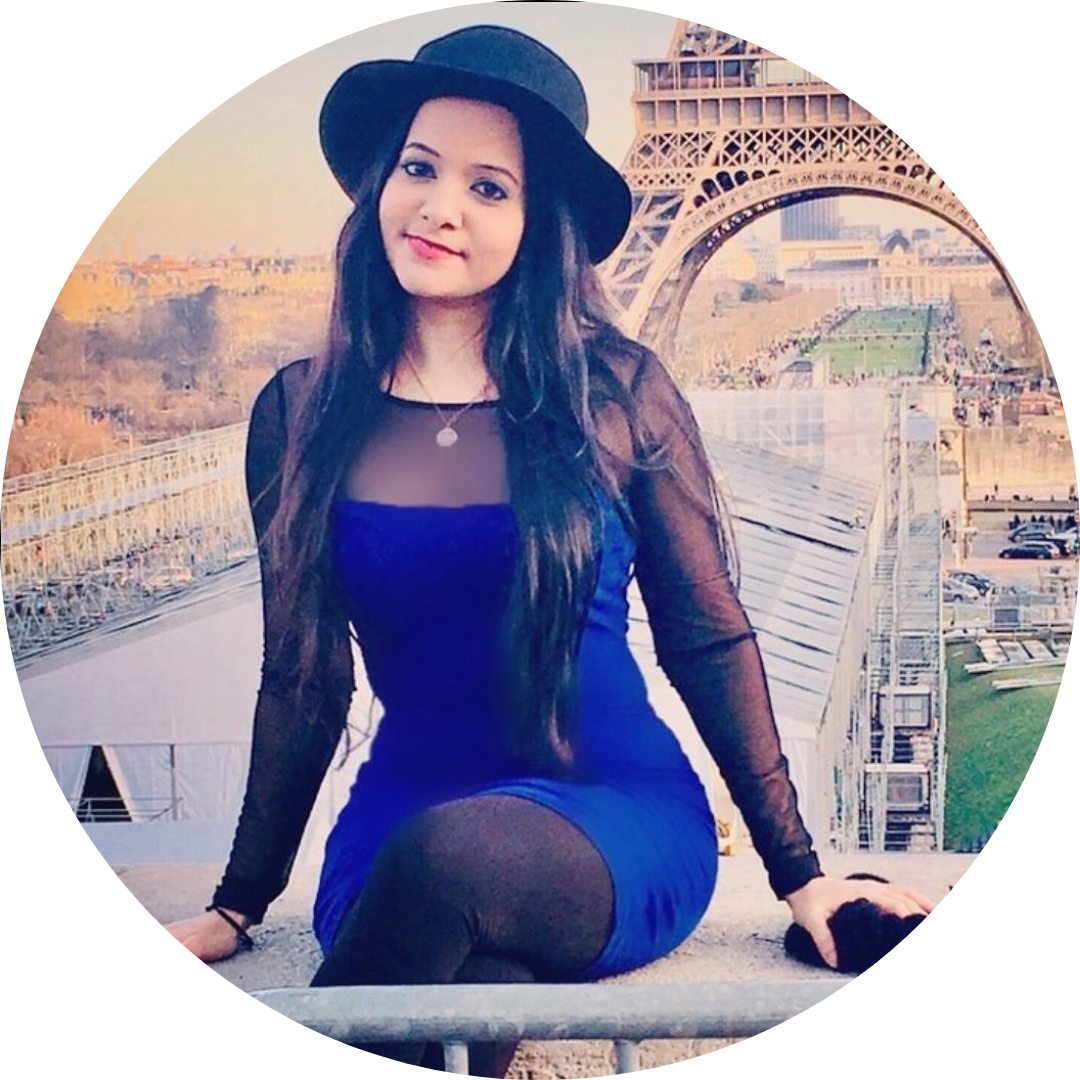 Lalita
@skinchemy
Cosmetic Chemist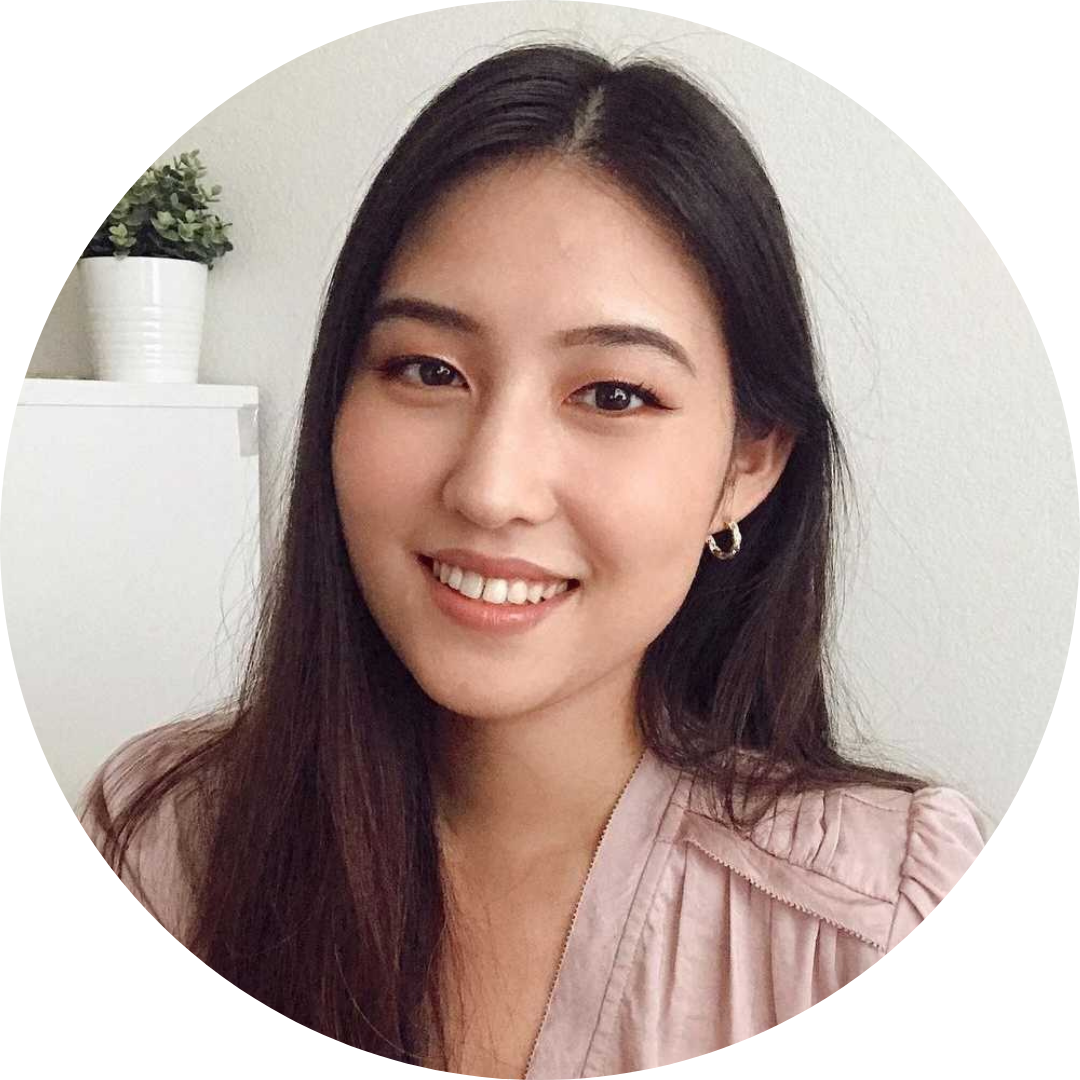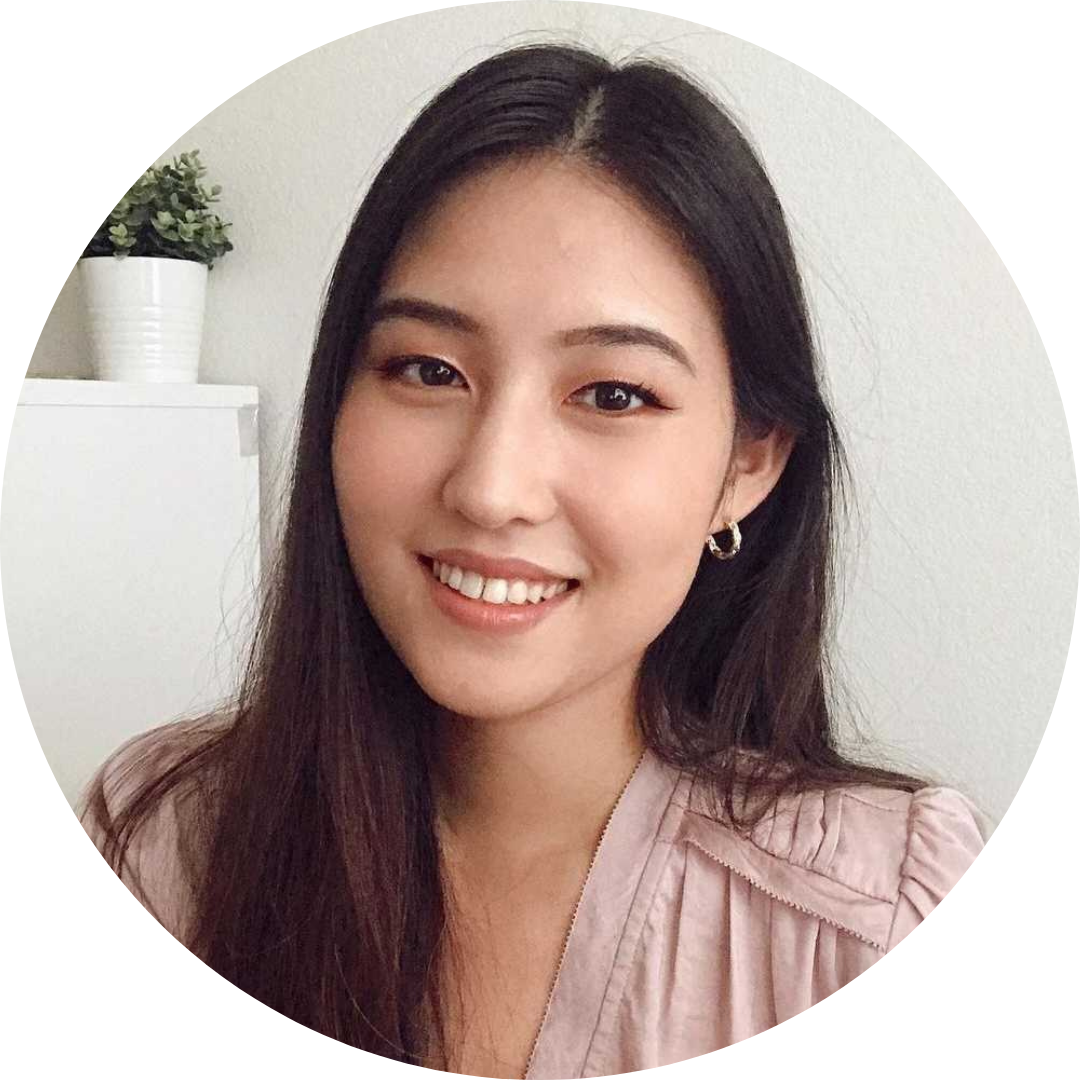 Helen
@thruhelenslens
Skincare Enthusiast & Contributer
European Picky Experts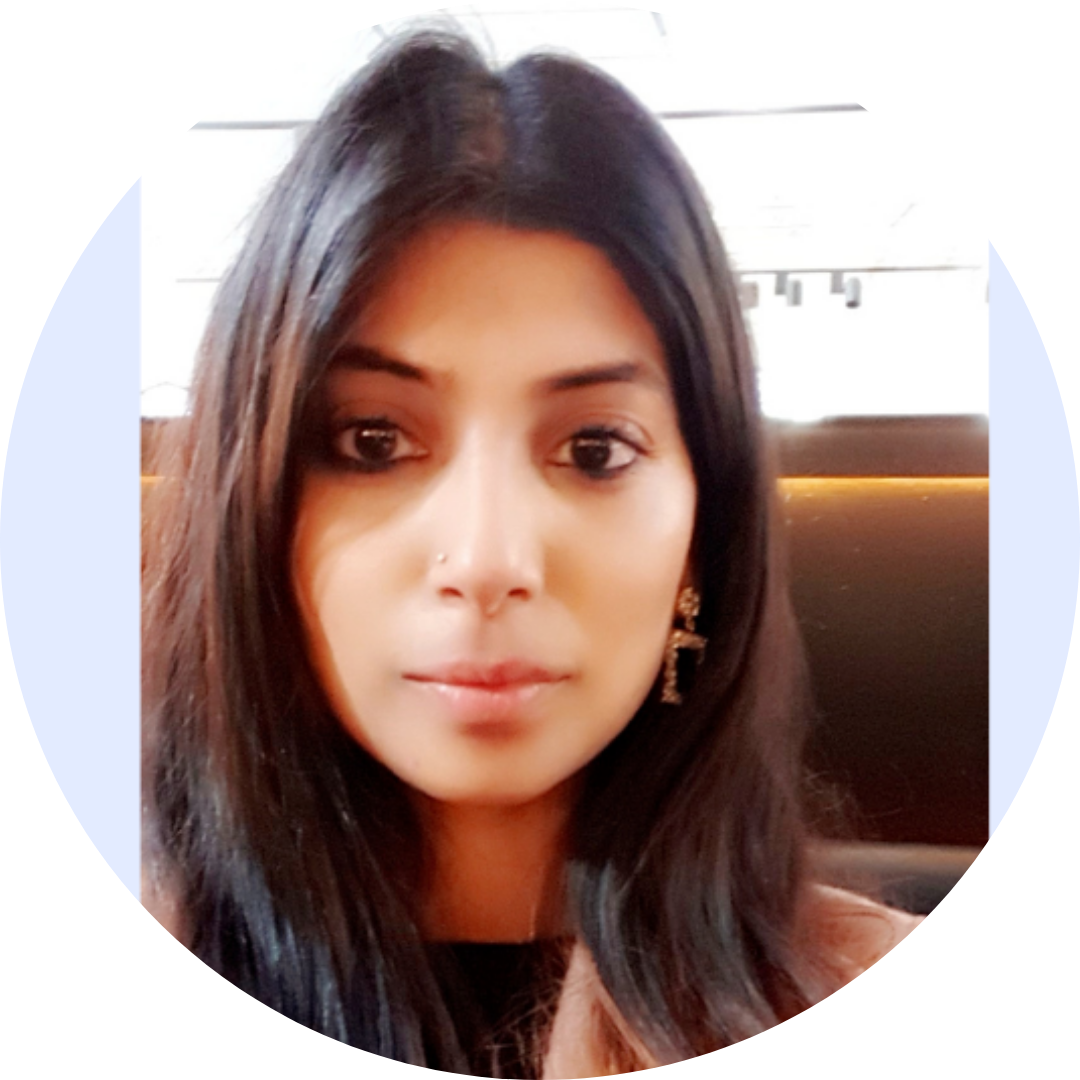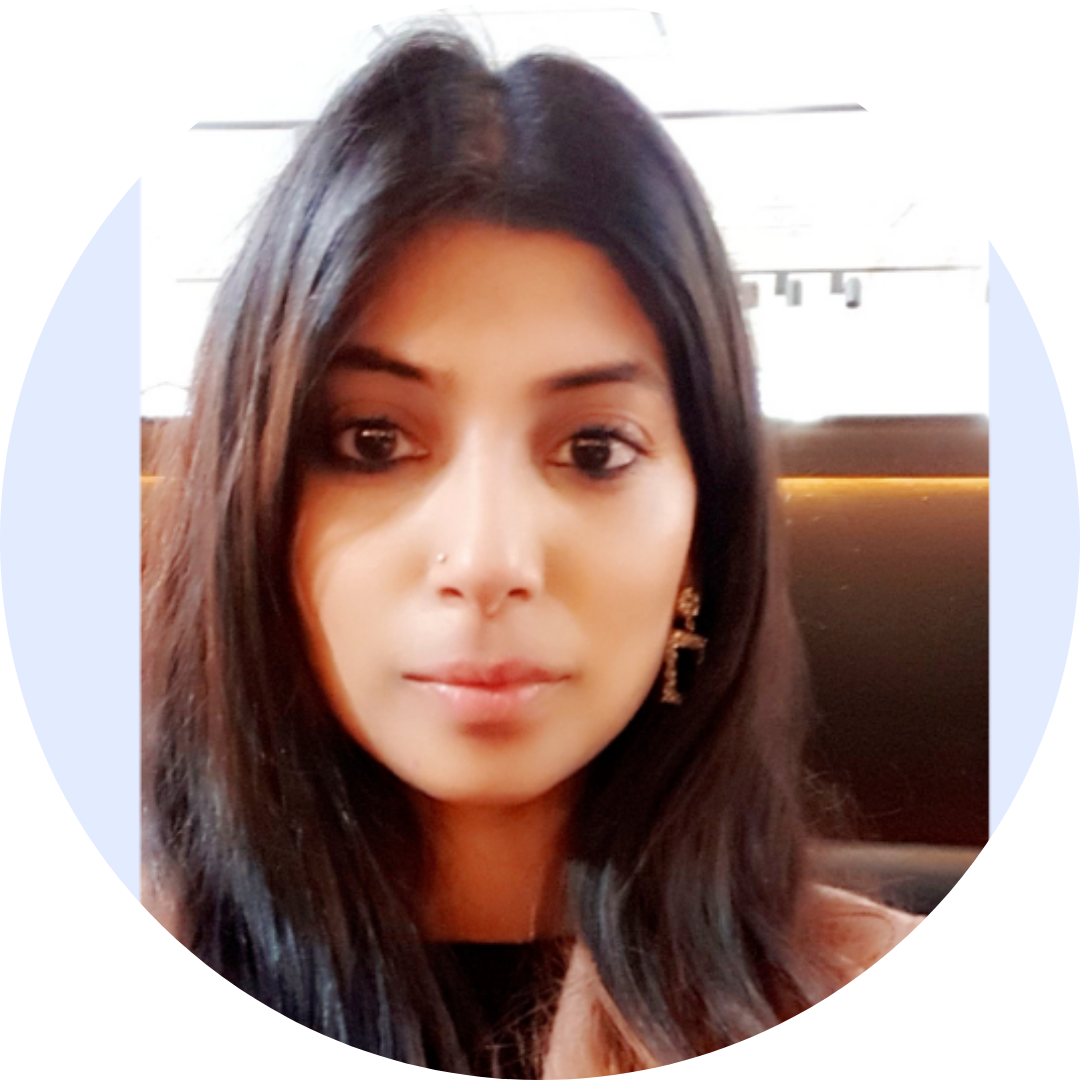 Dr. Prashi (UK)
@skincare_by_drp
Doctor
"The best advice I can give is simplicity! Keeping your skincare routine simple and tailored to your skin's needs is definitely the secret. Sticking to just a few key ingredients and products rather than a bunch of random products will be way more beneficial!"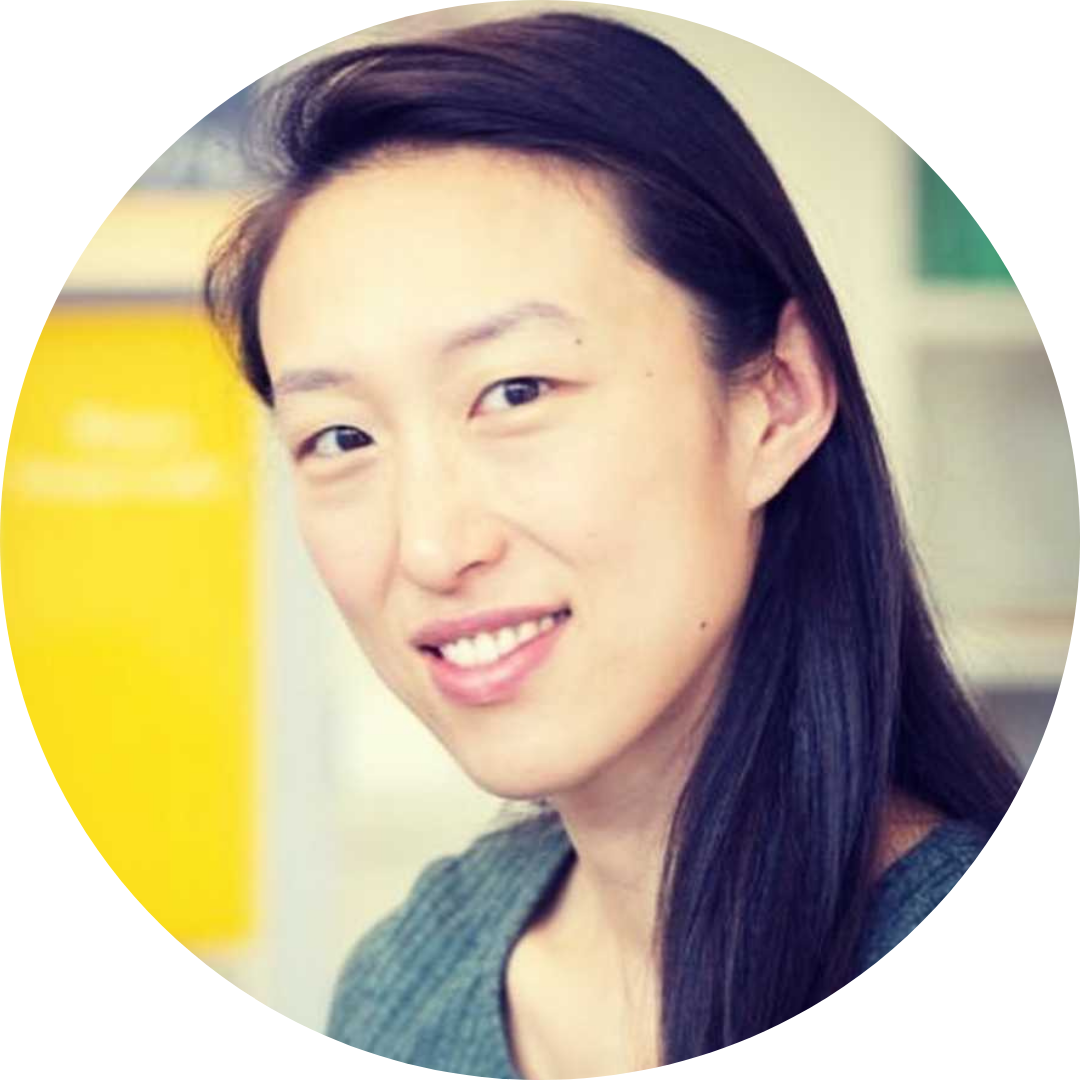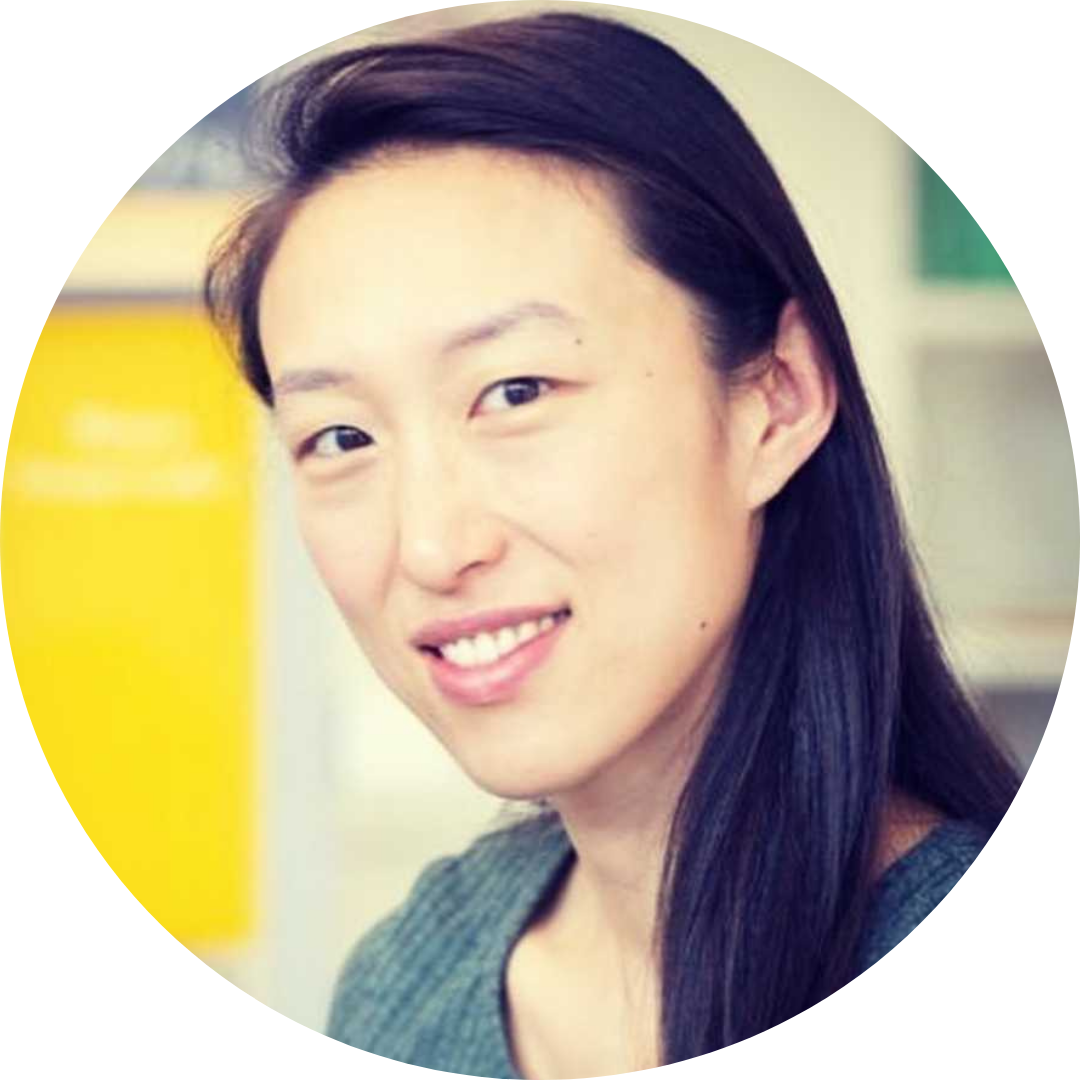 Beibei (UK)
@dermatology_demystified
Dermatologist
"If I had to give one piece of advice, keep your routine as minimal as possible and respond to what your skin is telling you."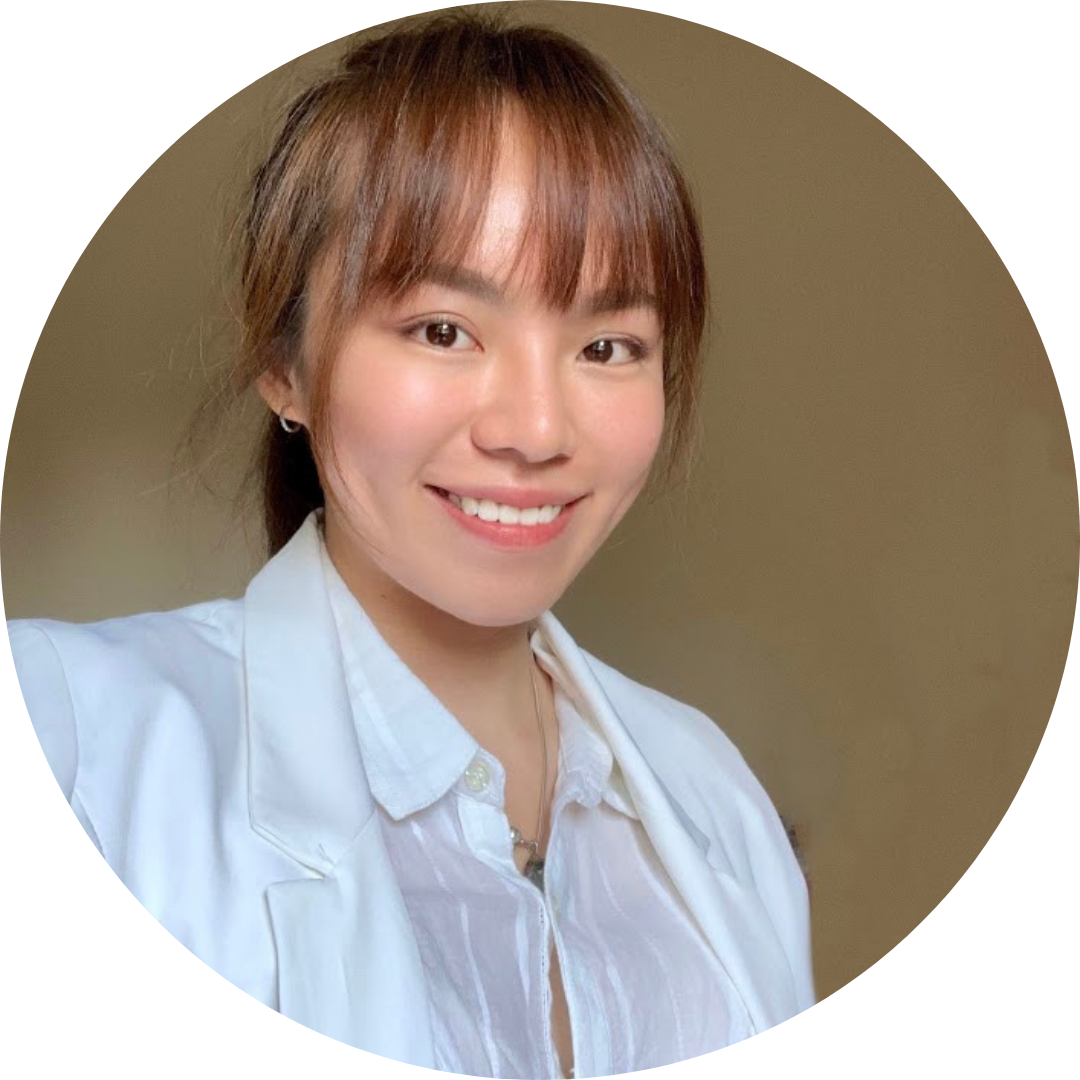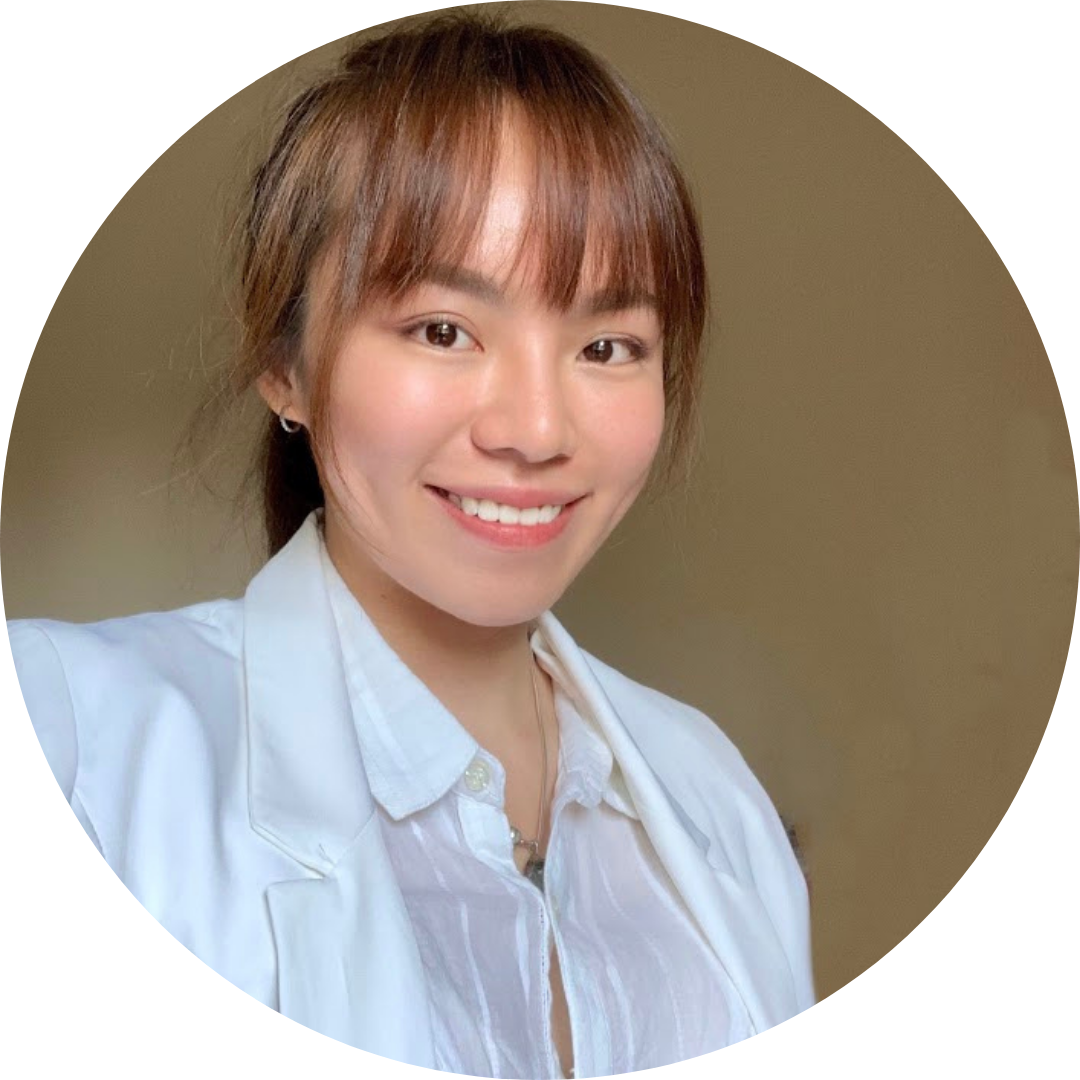 Crystal (UK)
@drcrystallee
Doctor
"Skincare products are not one-size-fits-all. Everyone is different so use products that are targeted to your skin concerns as less is more when it comes to skincare."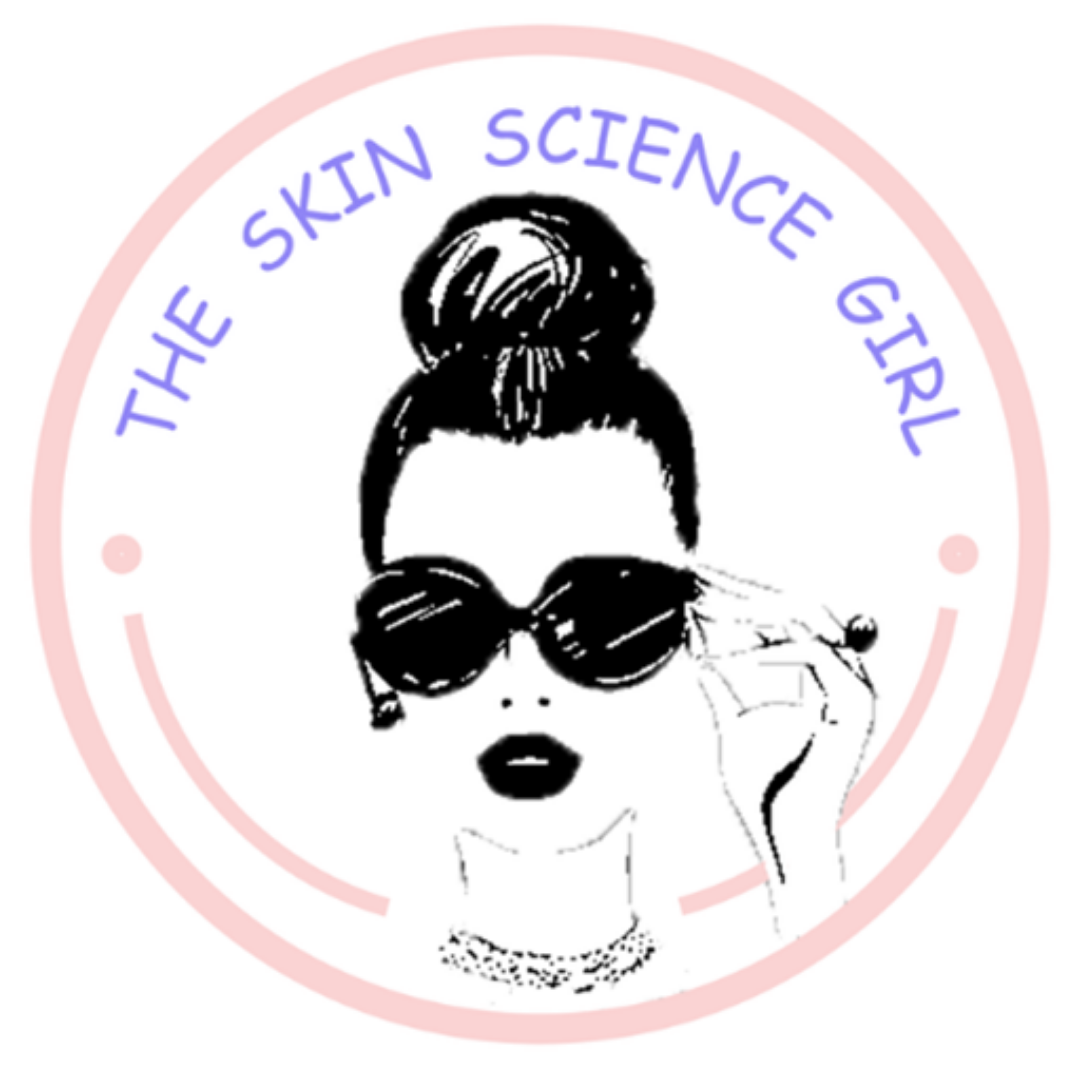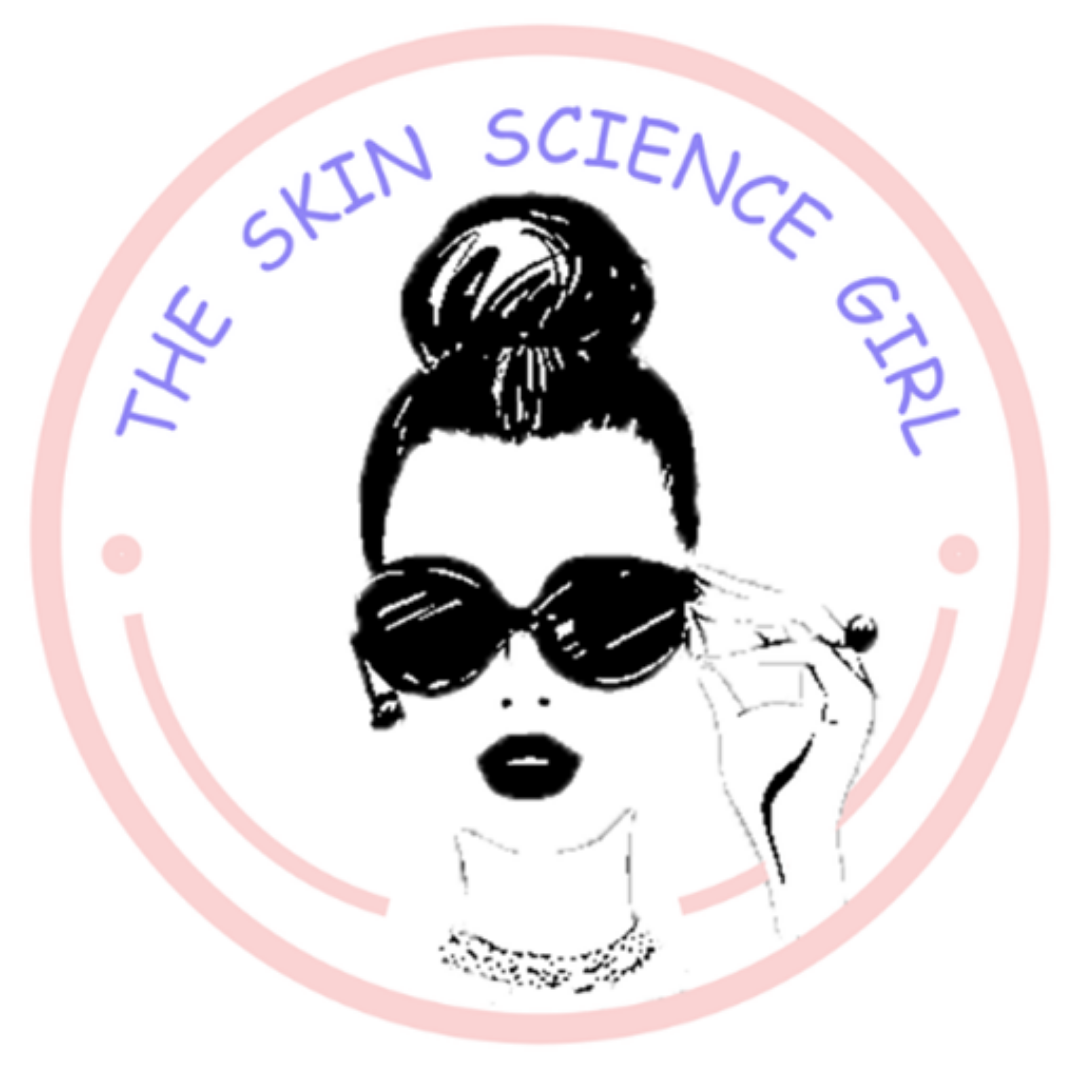 Satobhisha (Germany)
@theskinsciencegirl
Scientist
"My skincare tip is skin positivity! Don't go crazy about skin problems, but embrace your skin. Take your time, do some research and make the right decision for your skin."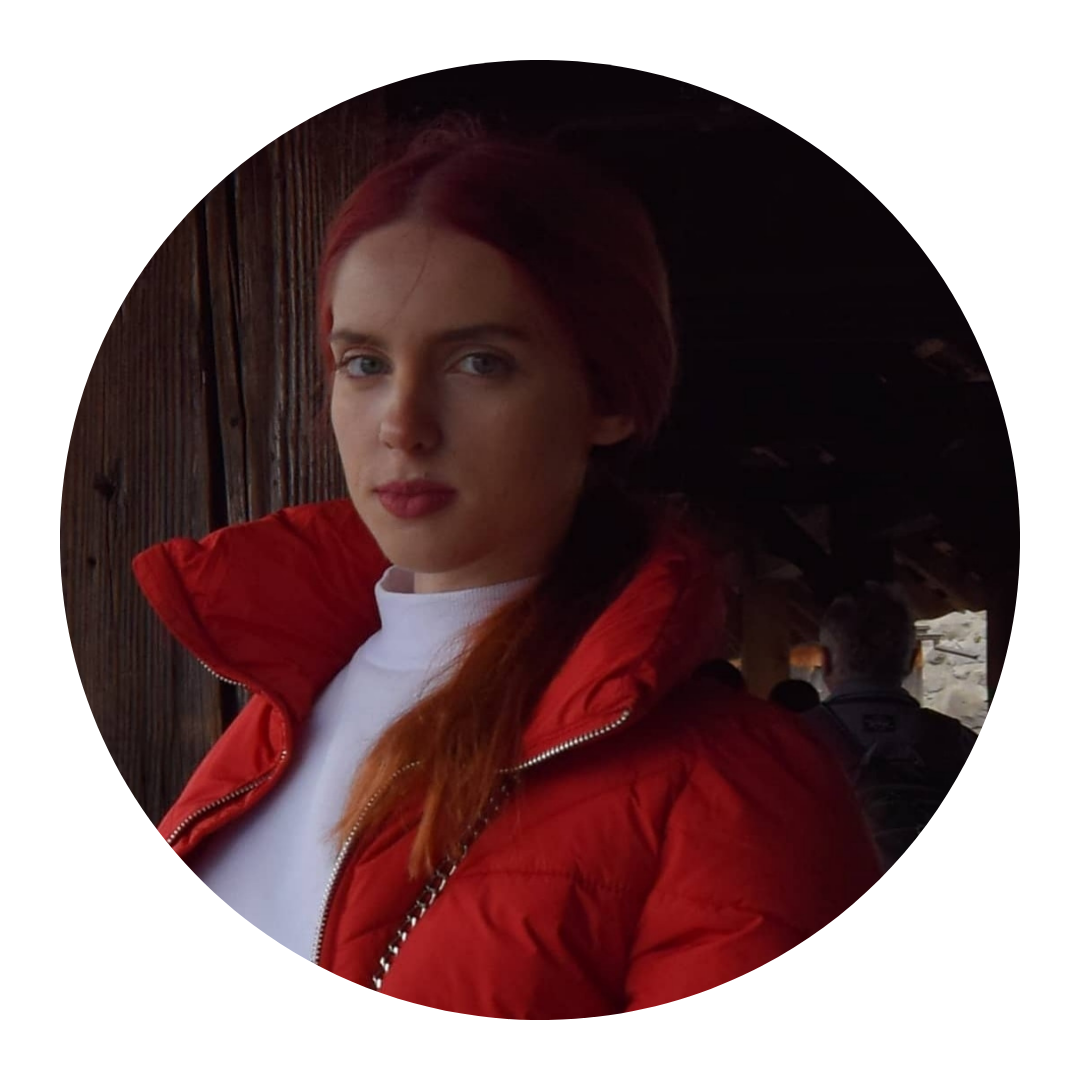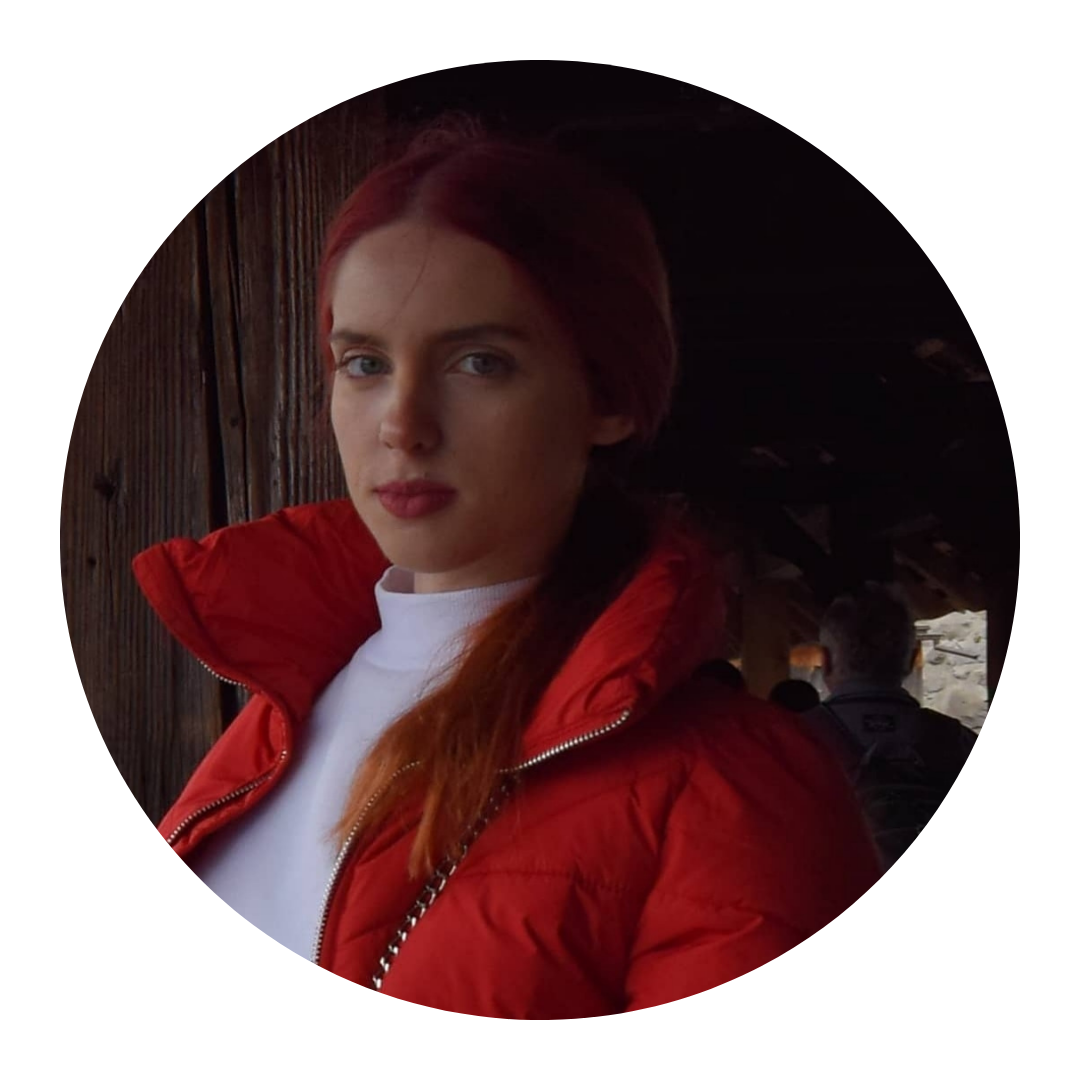 Nicoleta (Greece)
@skiin_scientist
Biochemist
"What got me into skincare was my need to show love for myself and help others do the same by loving the skin they are in!"
South East Asian Picky Experts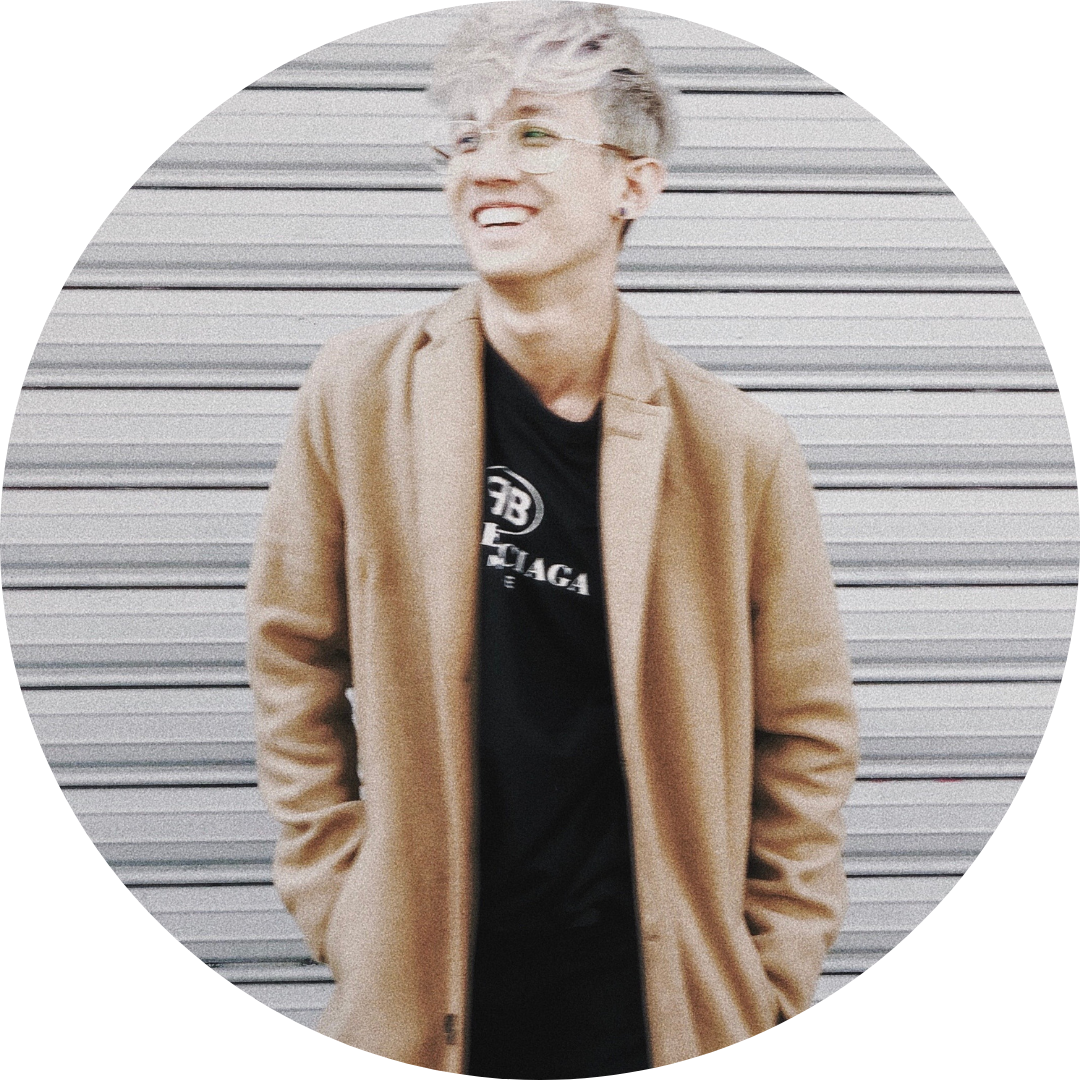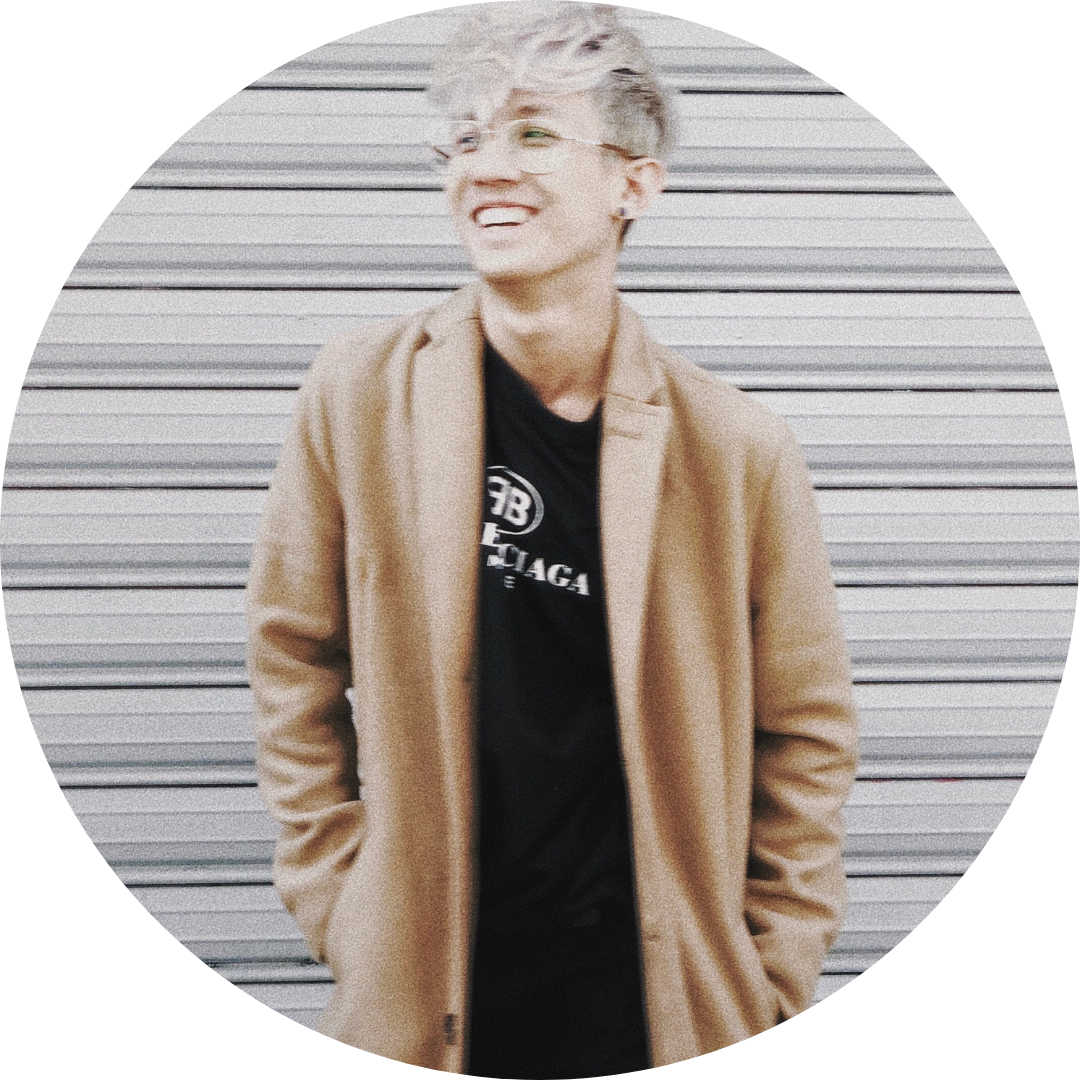 Dr. Nic (Singapore)
@drnicholaslow
Doctor
"Enjoy skincare! If you find the "rules" too overwhelming, keep it simple and enjoy the process. It's self love!"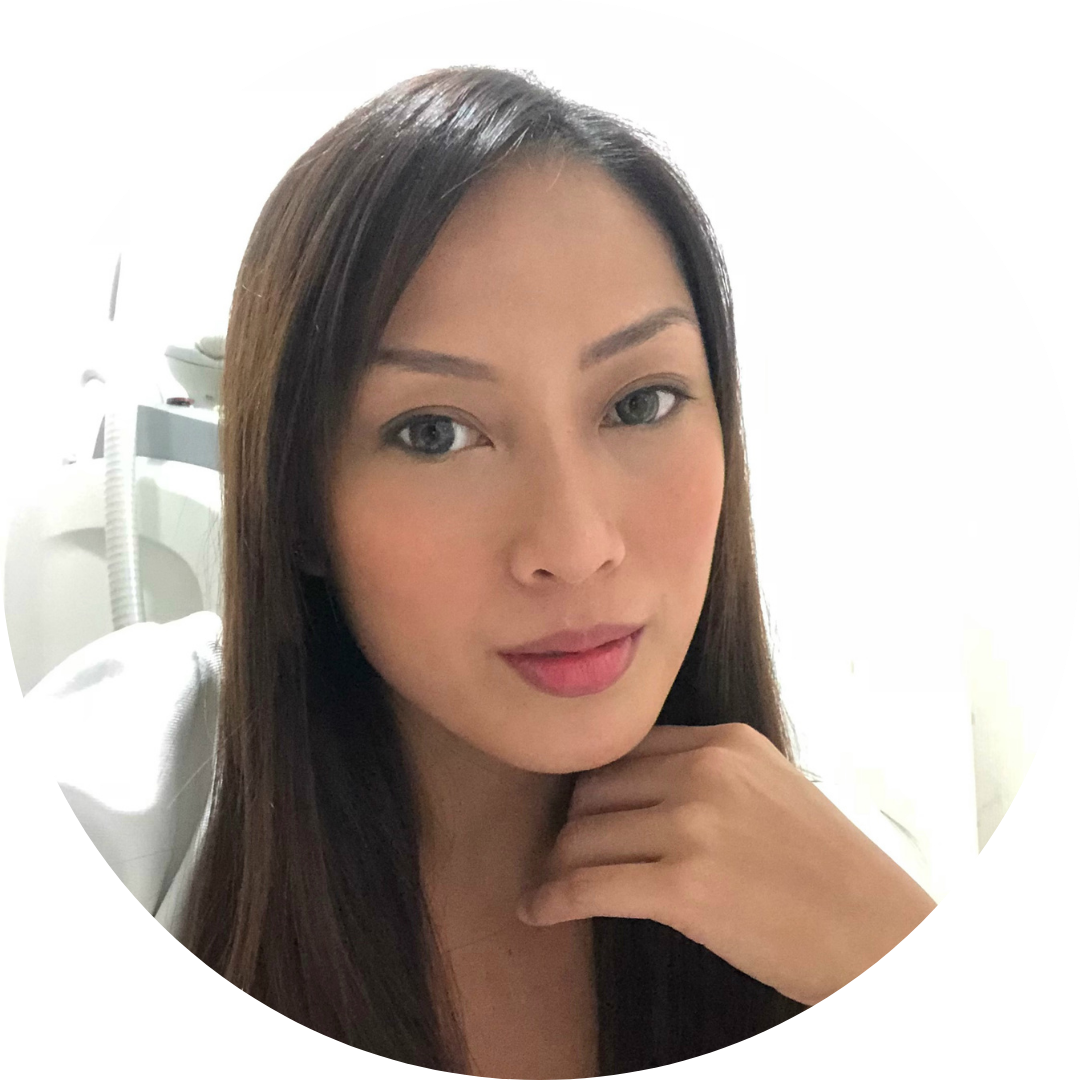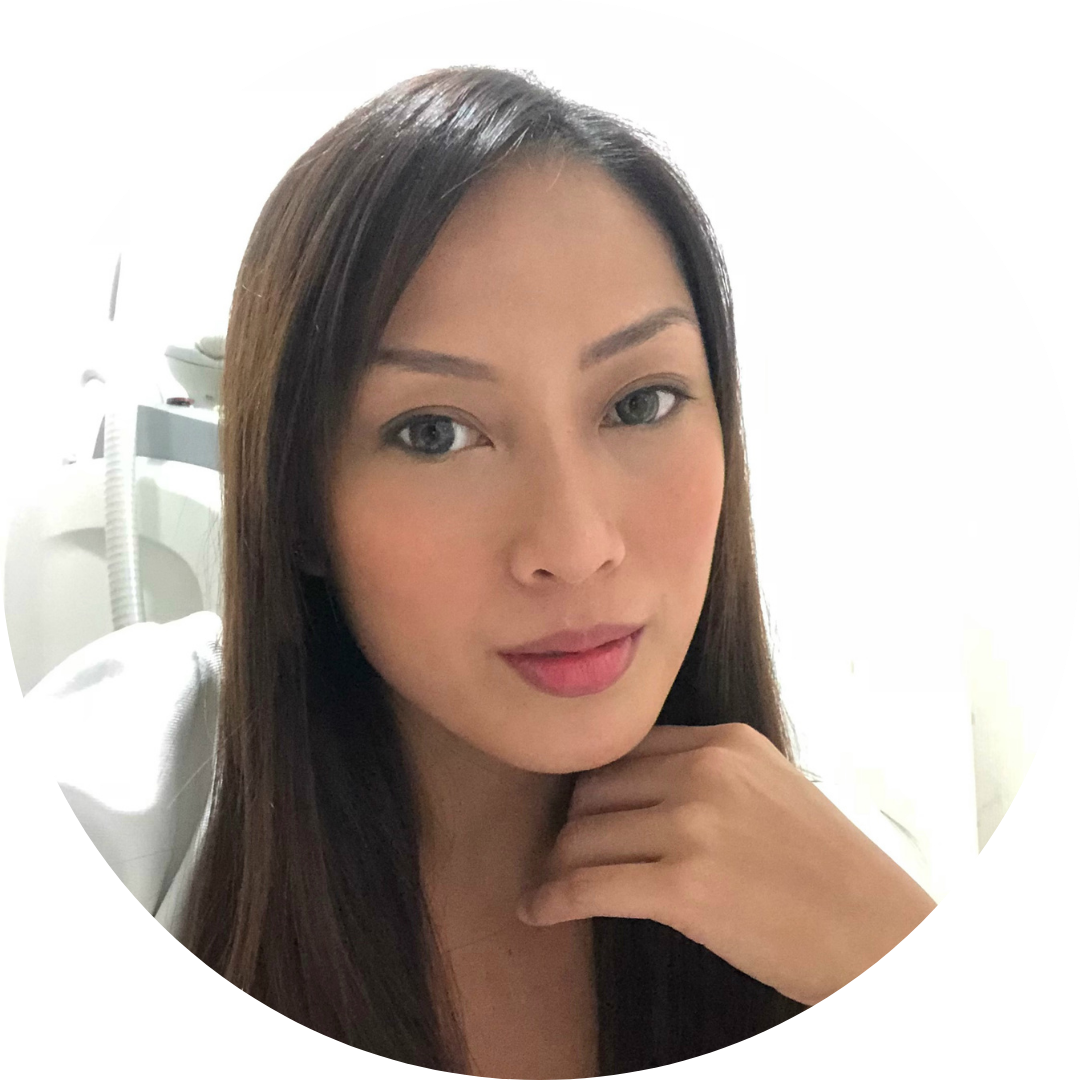 Dr. Paola (Philippines)
@holisticdermpao
Doctor
"My favorite skincare products include vitamin C for brightening, hyaluronic acid for hydration and broad spectrum sunscreen to fight off aging and pigmentation!"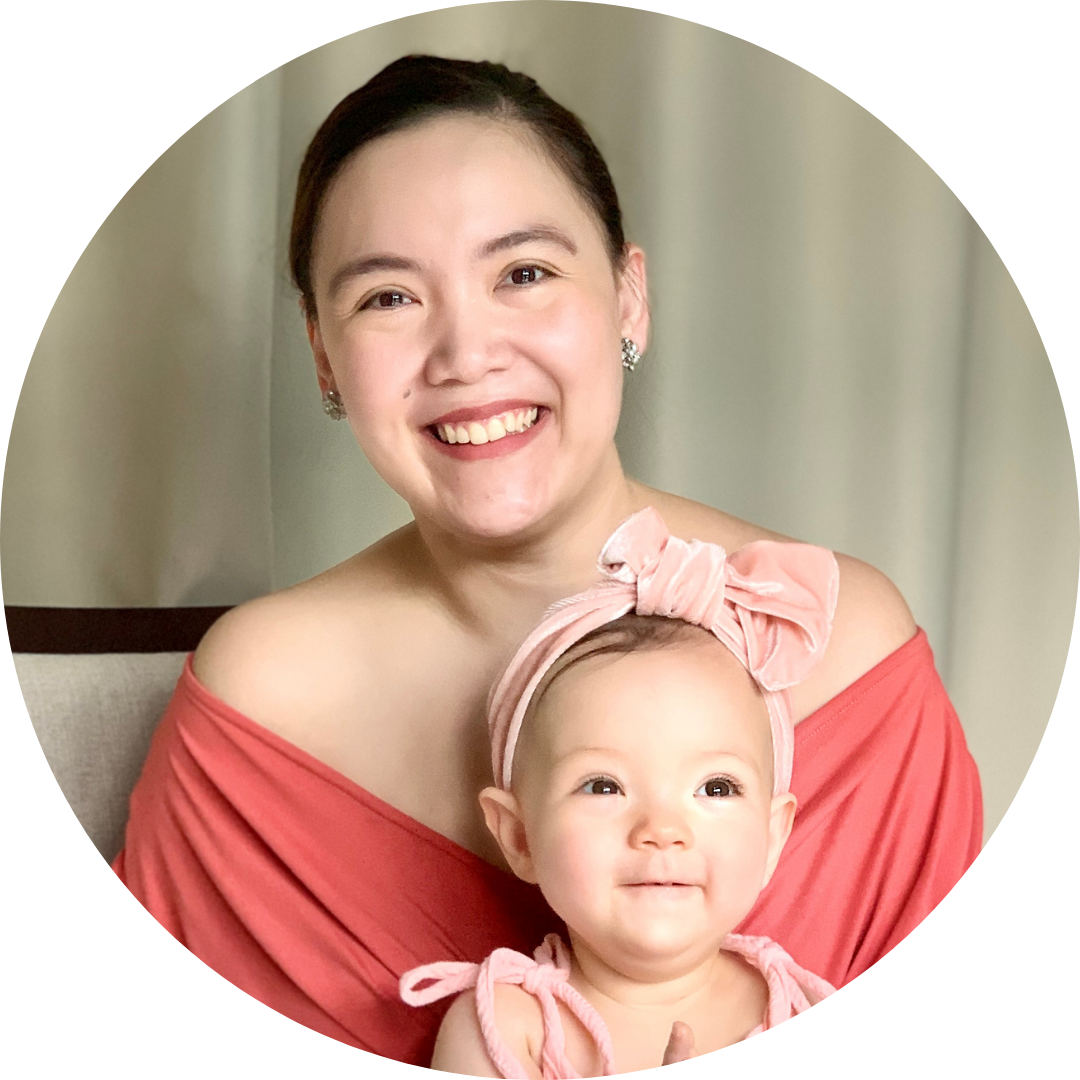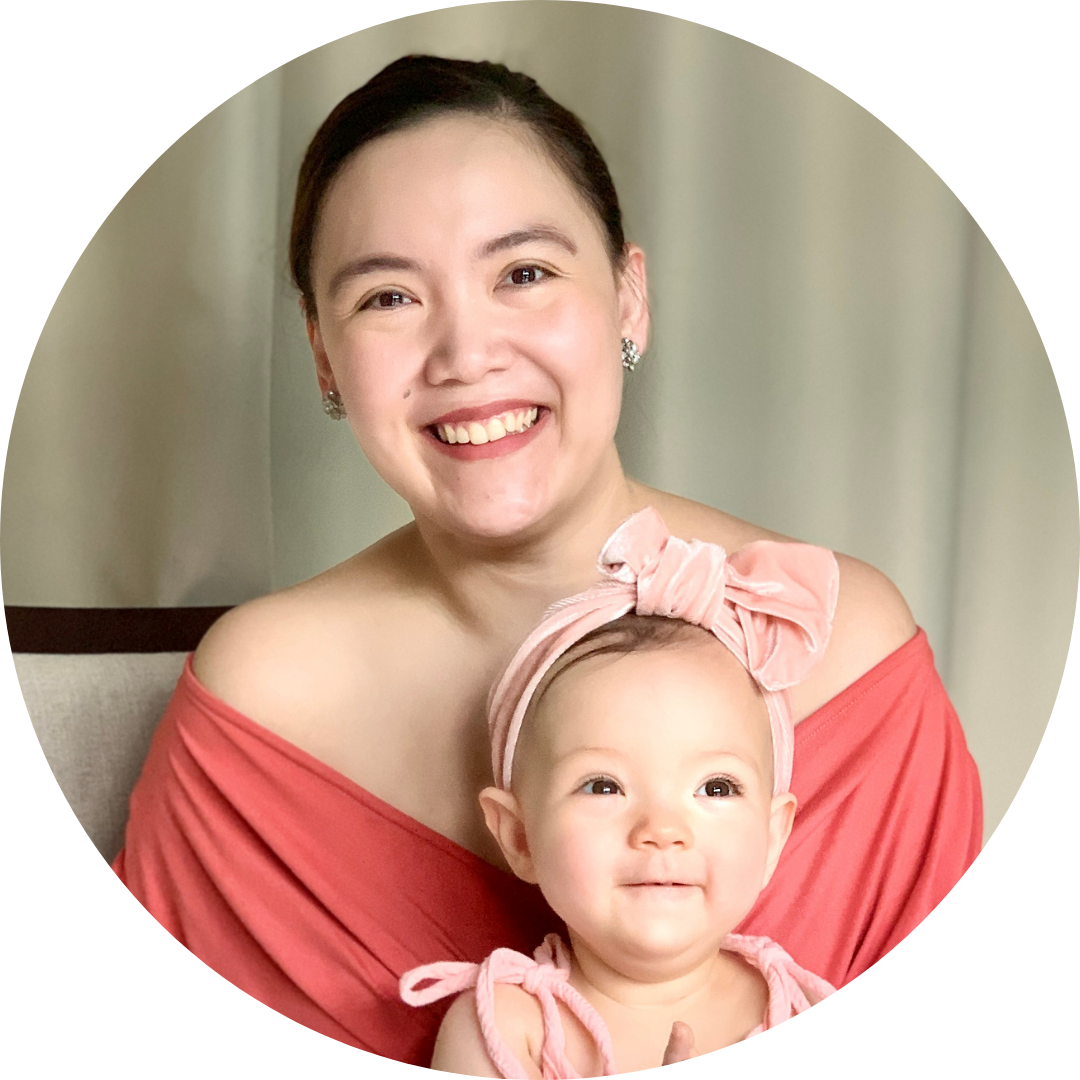 Dr. Mara (Philippines)
@dermomtology
Dermatologist
"I got into skincare thanks to my mom! She's a dermatologist who took an interest in active ingredients before they were mainstream. What fueled my interest was the mis-skin-formation out there, and I enjoyed filtering through the skincare hype for my followers and patients."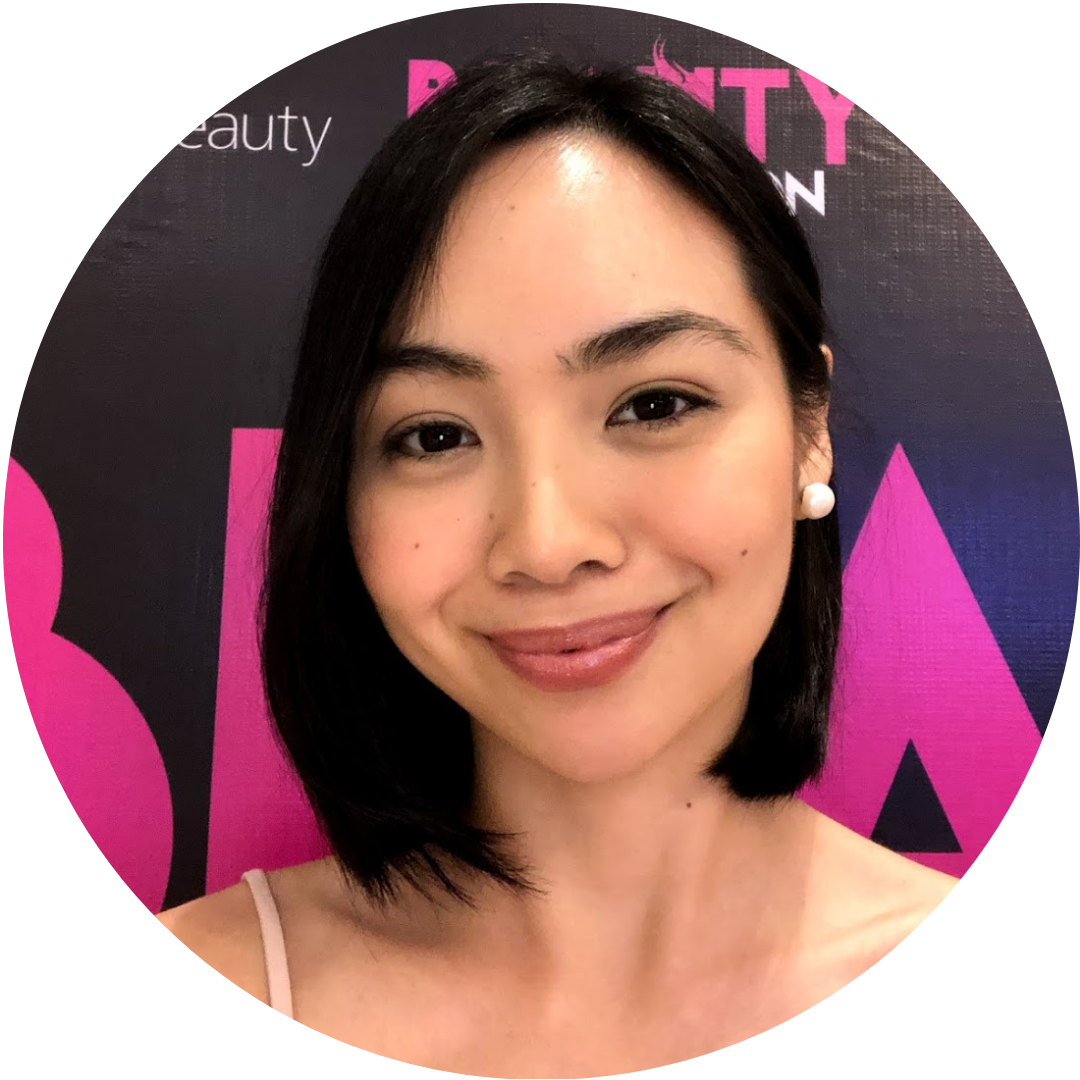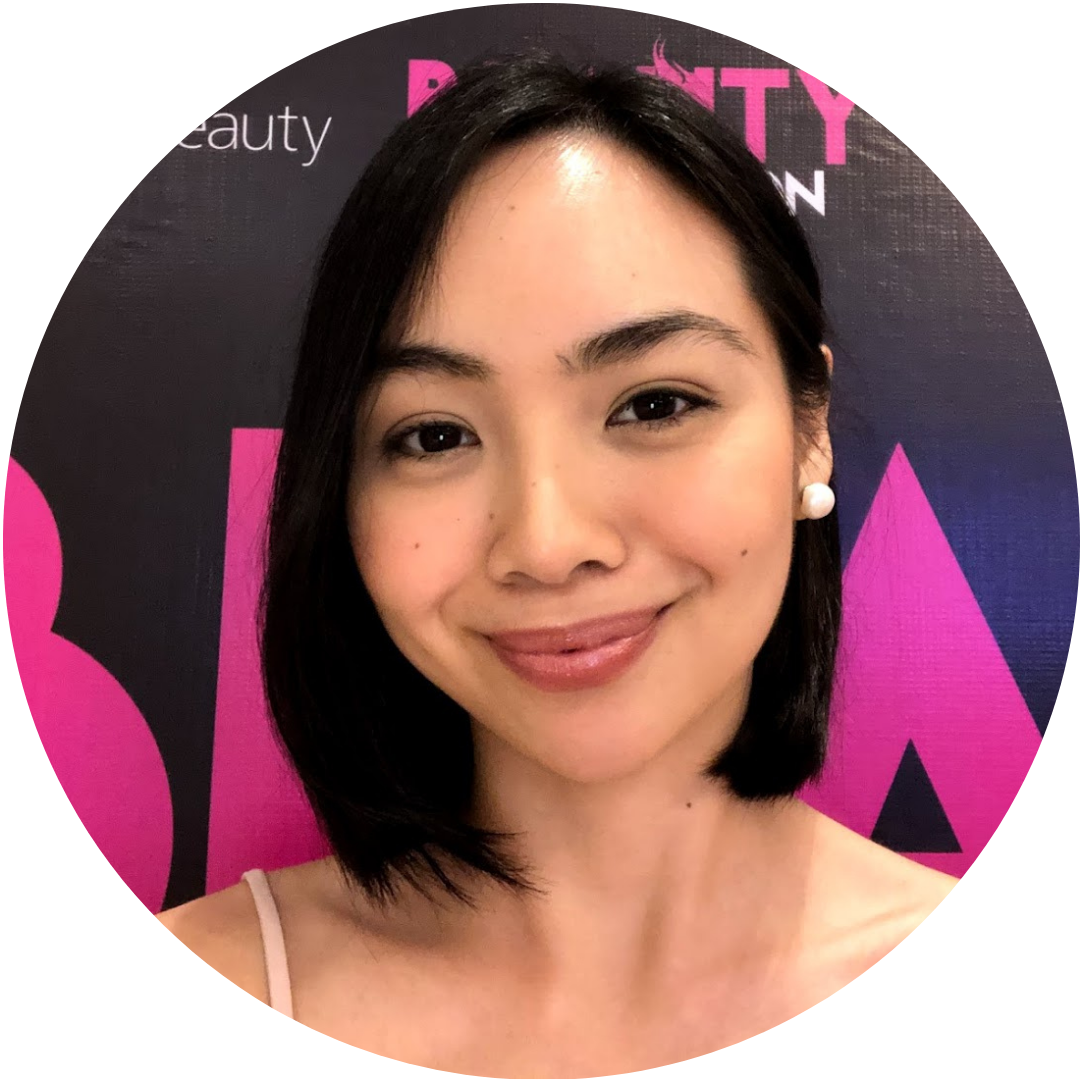 Dr. Elli (Philippines)
@ellireyes
Doctor
"The advice is true, ' you are what you eat!' Don't expect flawless skin if you eat junk food on the daily. The simple science is that sugar increases inflammation and that can harm your skin!"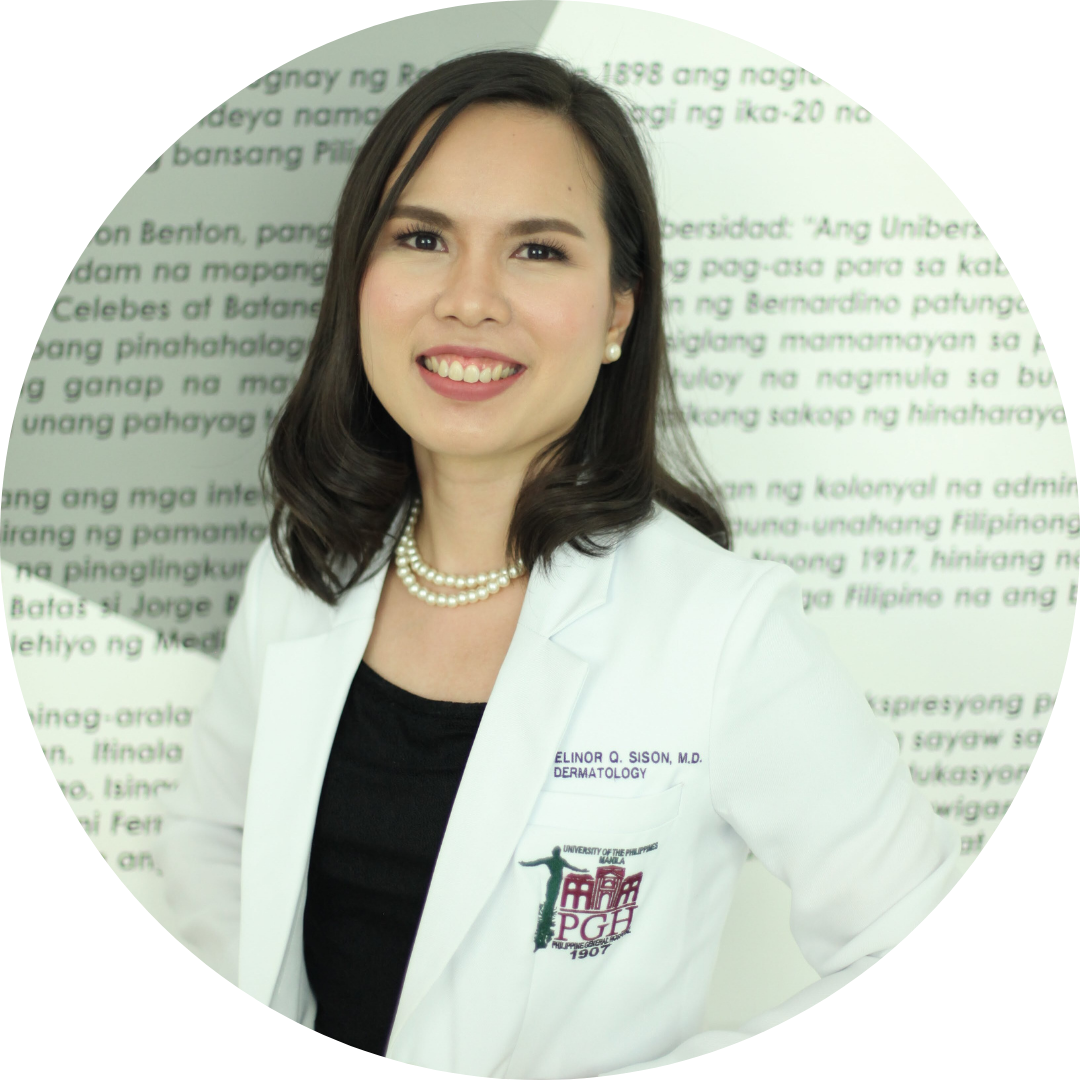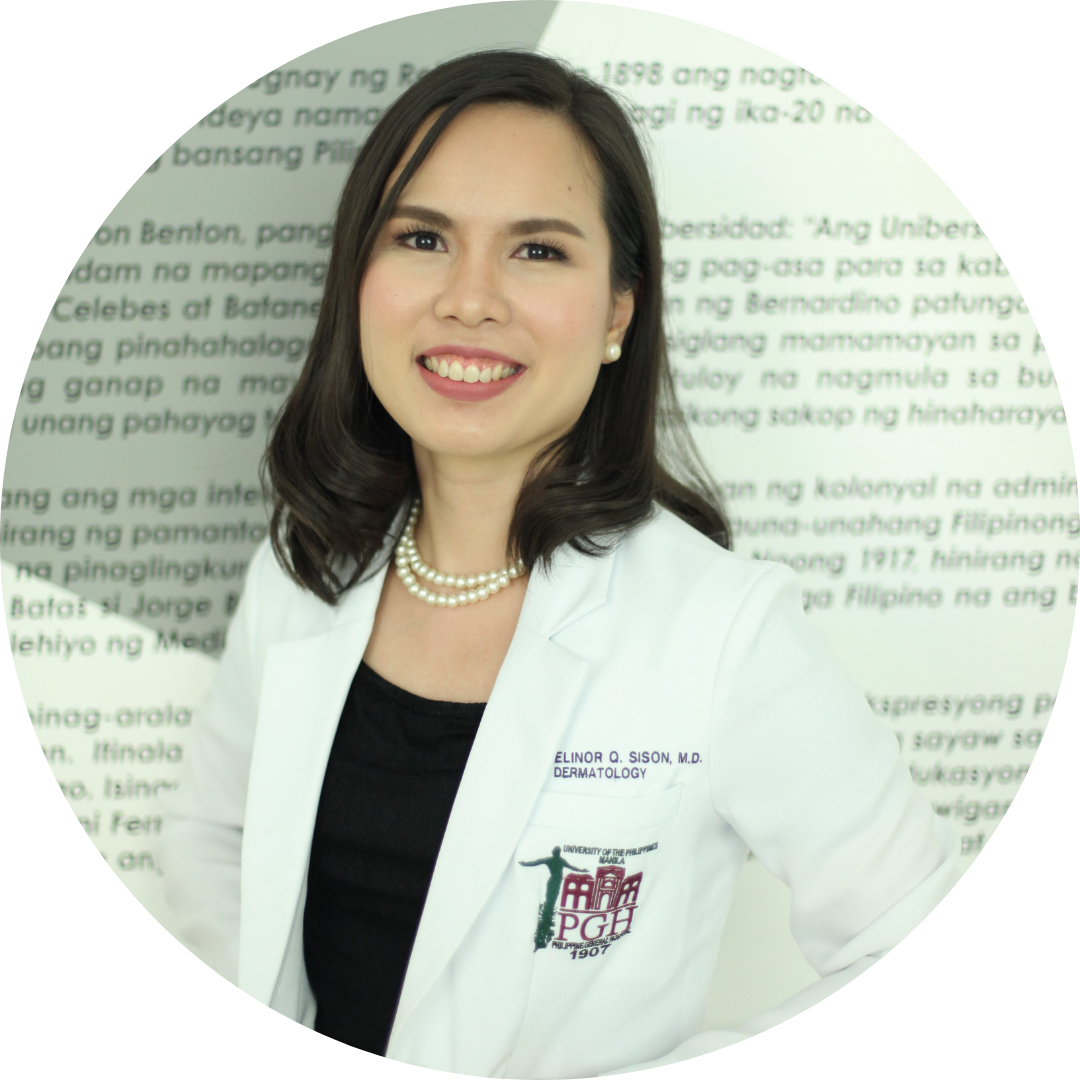 Meg (Philippines)
@drmegsison
Dermatologist
"One thing to keep in mind is skincare is a personal journey! Each of us have different skin types and concerns, so our skin won't react in the same way. So don't feel bad if a hyped up skincare product doesn't do much for your skin."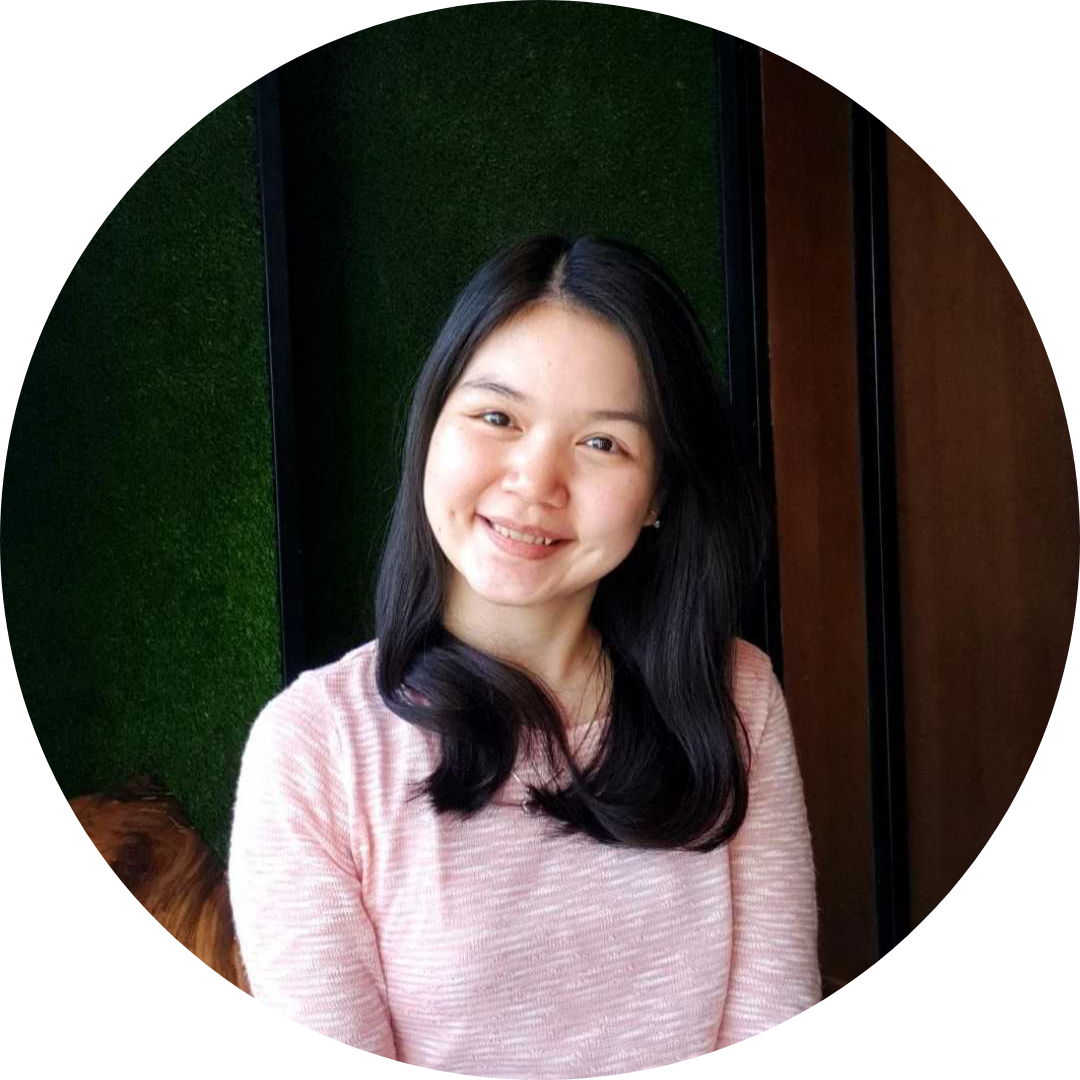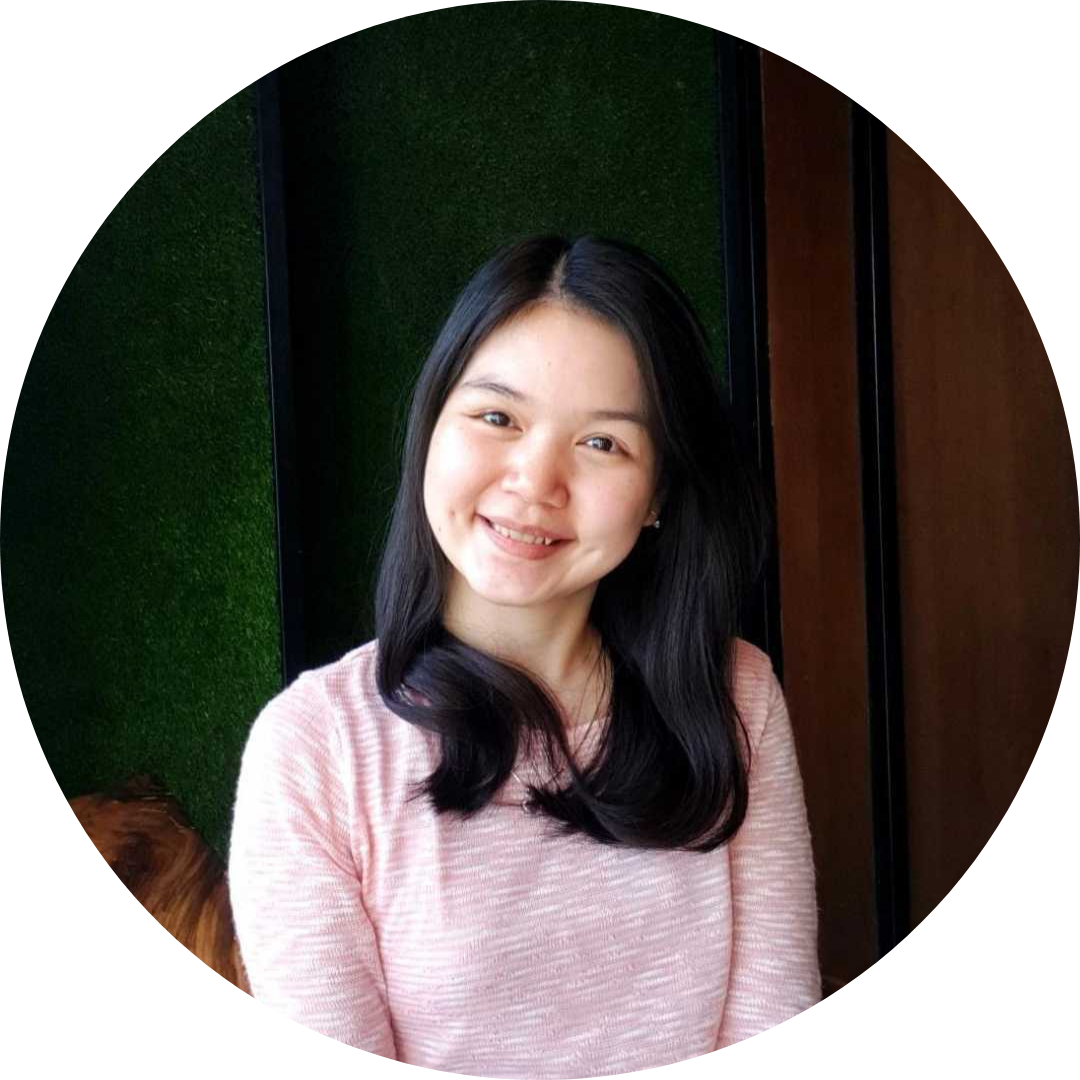 Yulia (Indonesia)
@skin.glossary
Pharmacist
"My skincare tip is always start a new product gradually. Do patch tests and take time to see how your skin reacts!"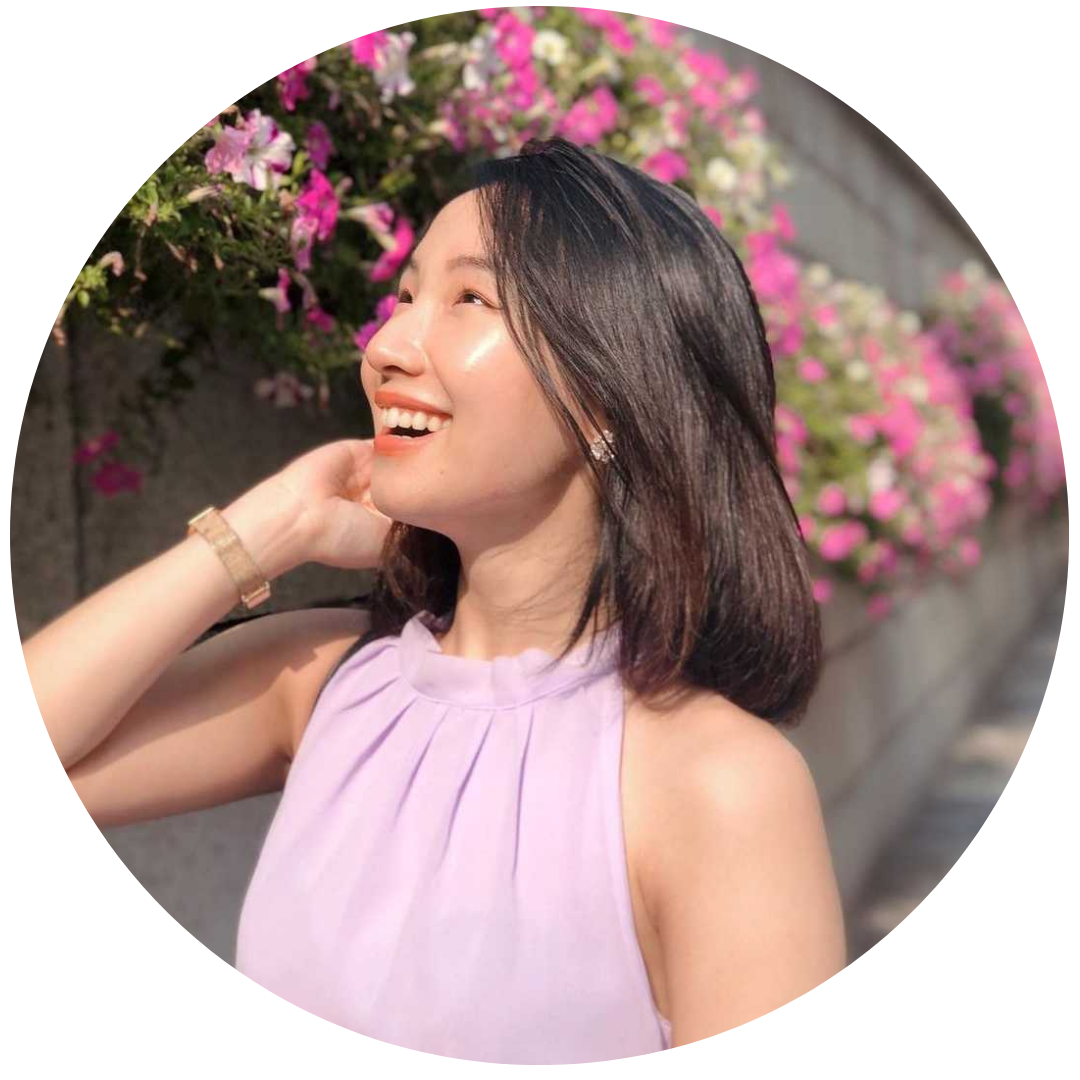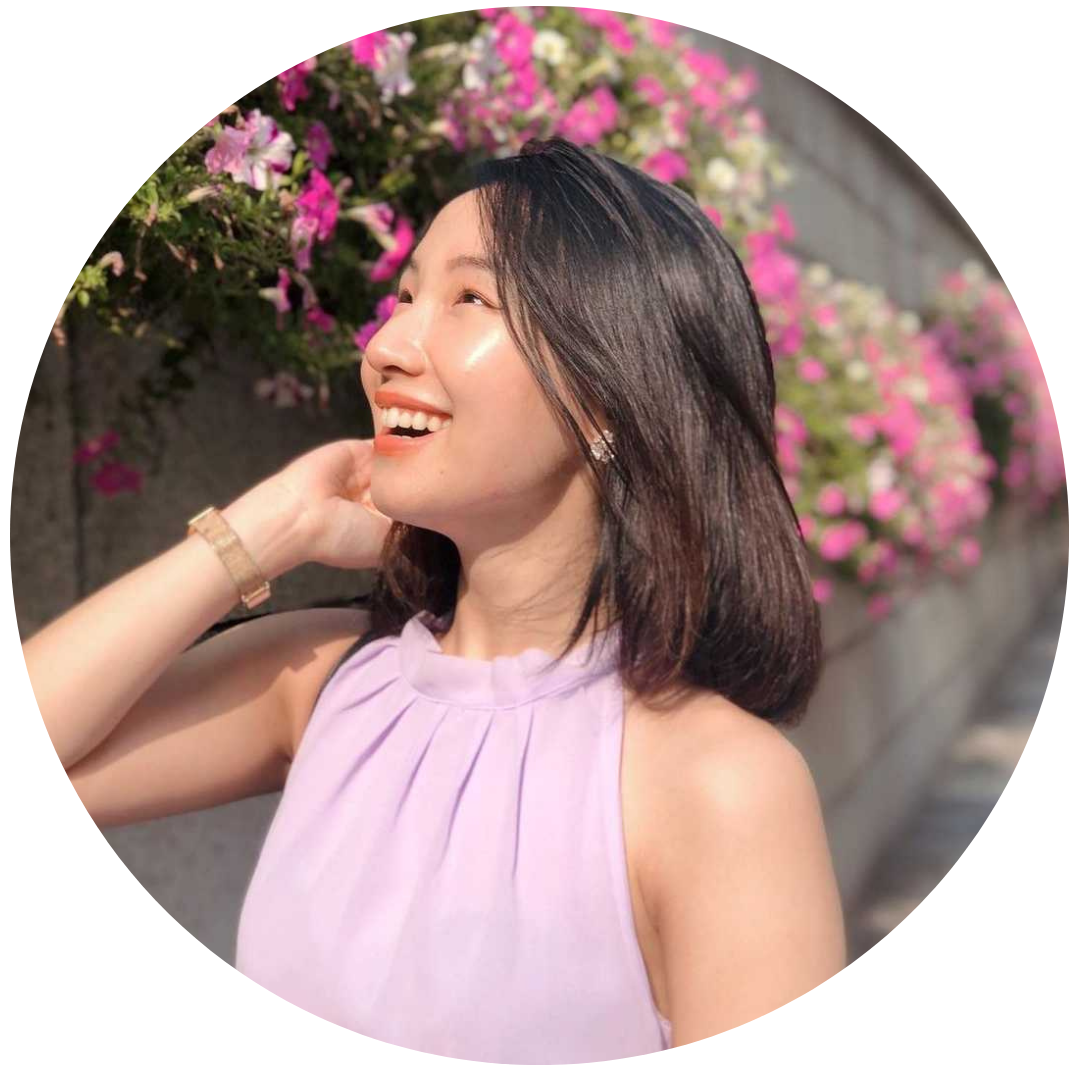 Claudia (Indonesia)
@funskincare
Dermatologist
"My interest in skincare started back when I struggled with acne, so skin issues is a personal struggle I dealt with. That's why I'm interested in the field of dermatology and going to South Korea for my degree really opened my eyes to a whole other level of skincare advancement!"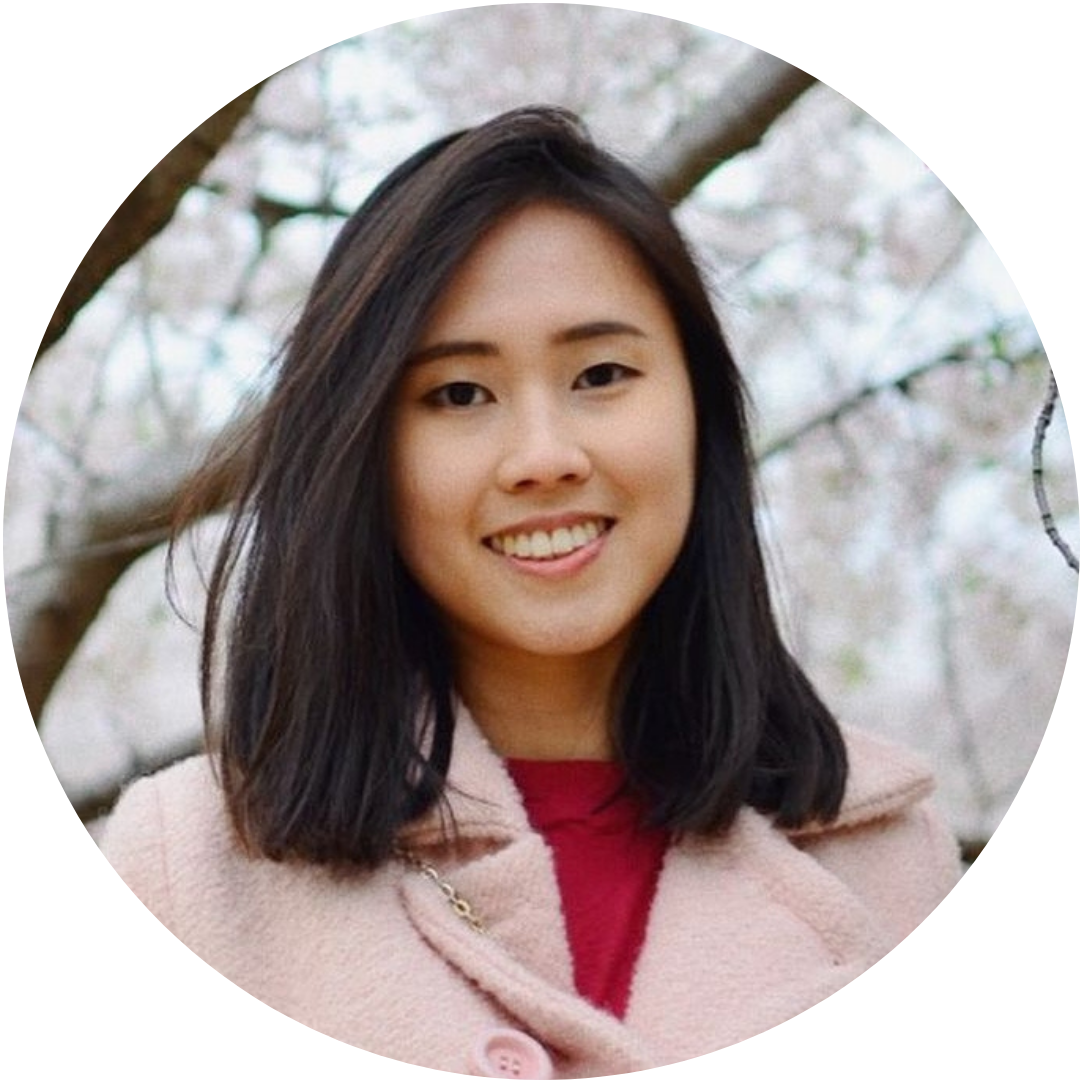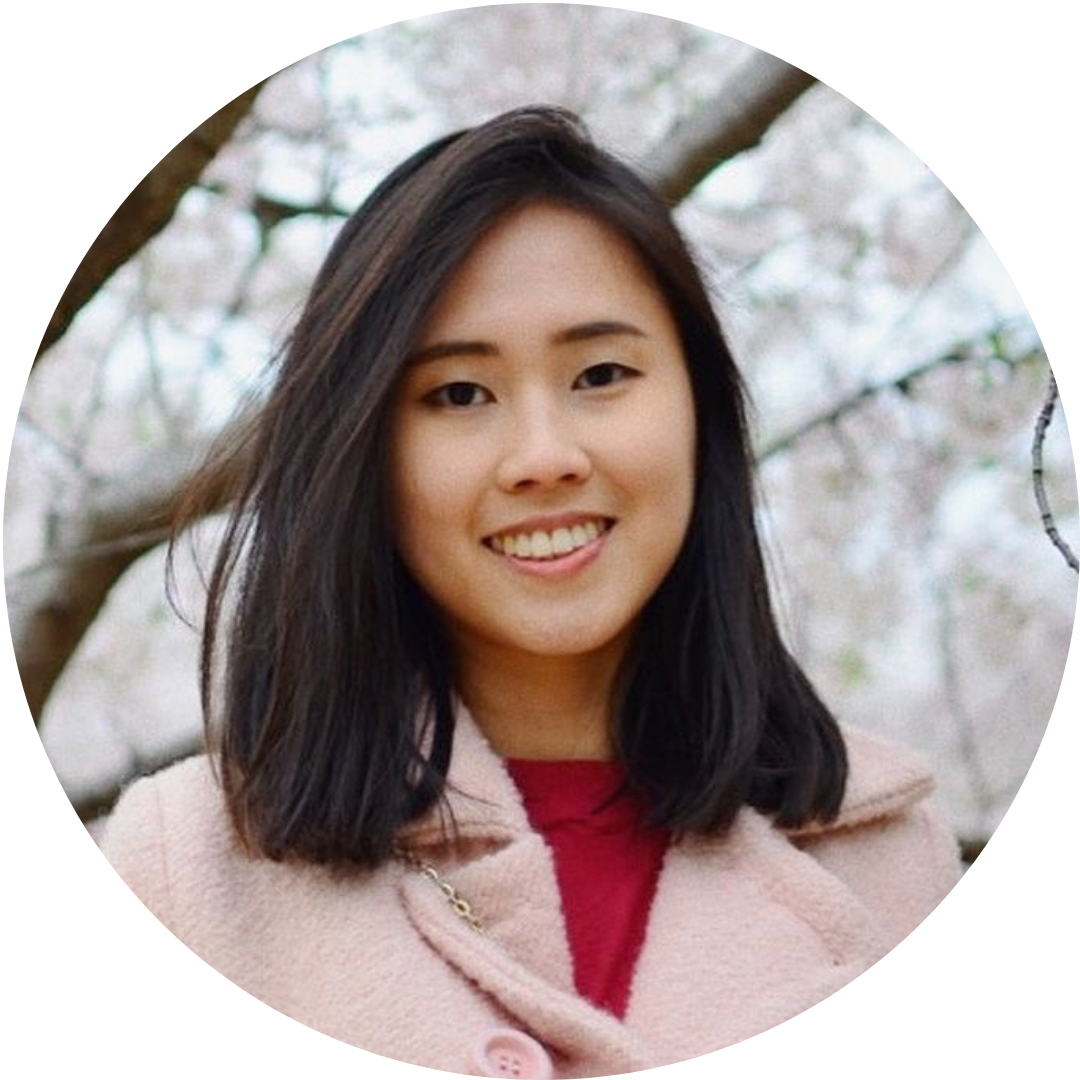 Stella (Indonesia)
@stellamarselie
Doctor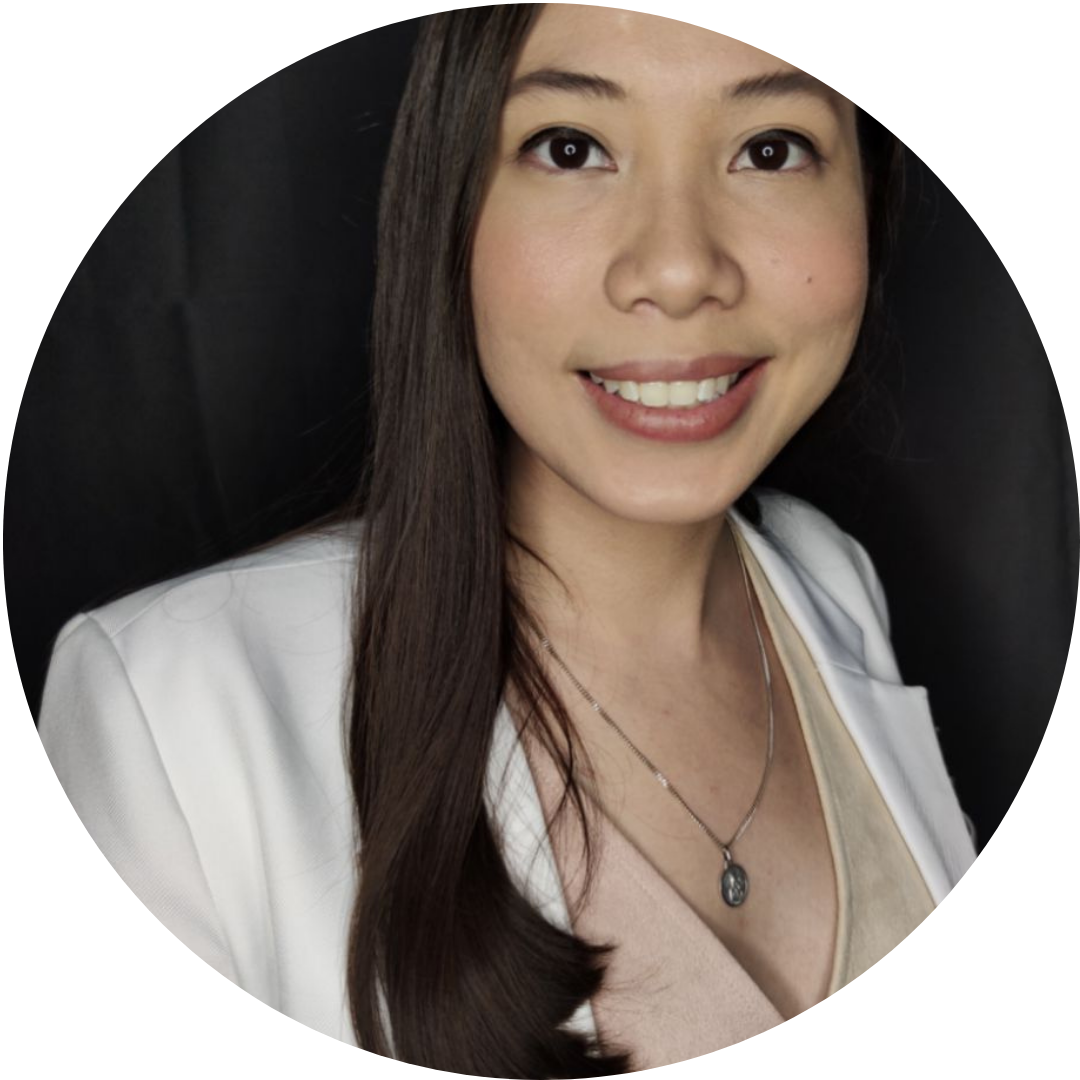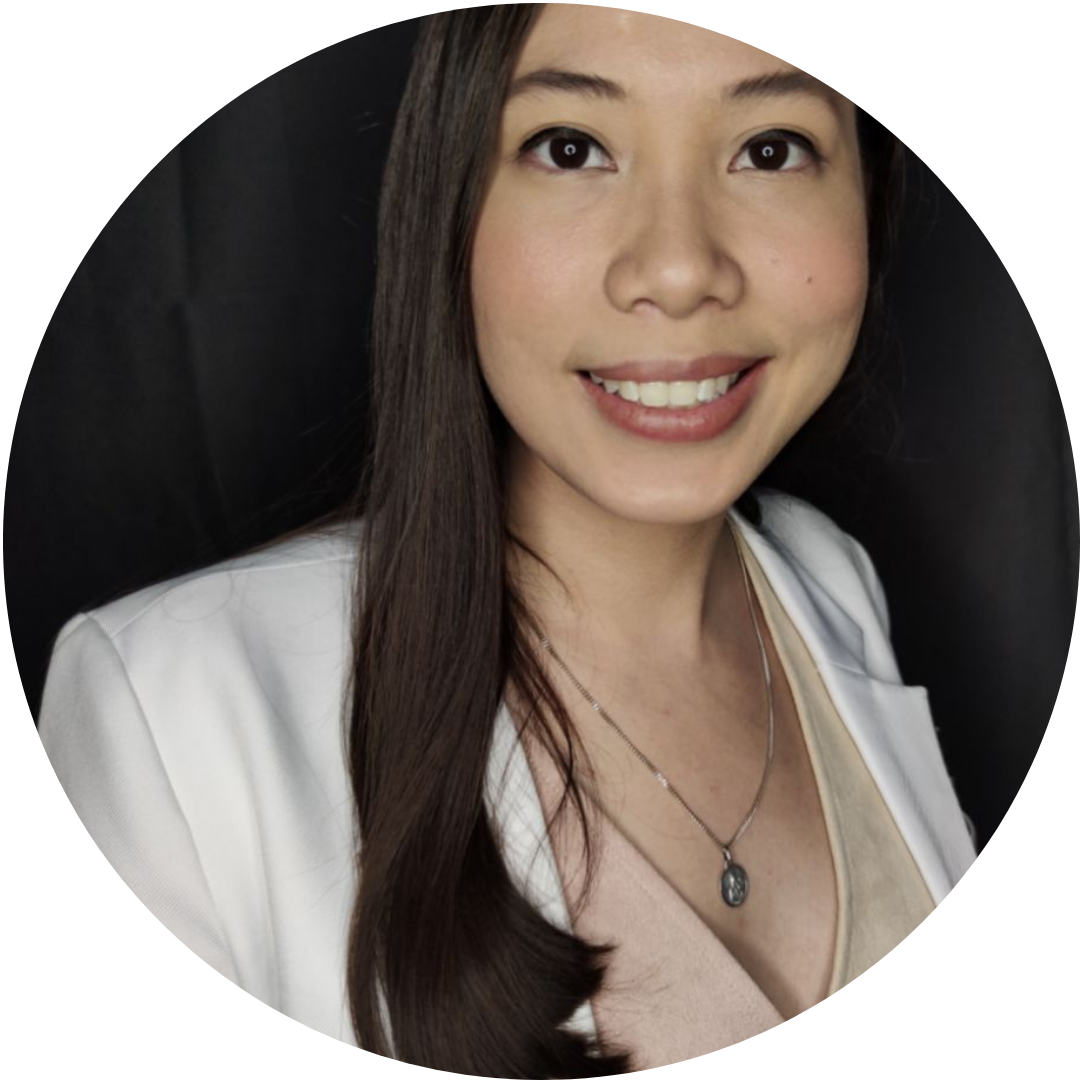 Dr. Katrina (Philippines)
@askyourderma
Dermatologist
"The best advice I can give is aim for healthy skin, not perfect, and beautiful skin will follow!"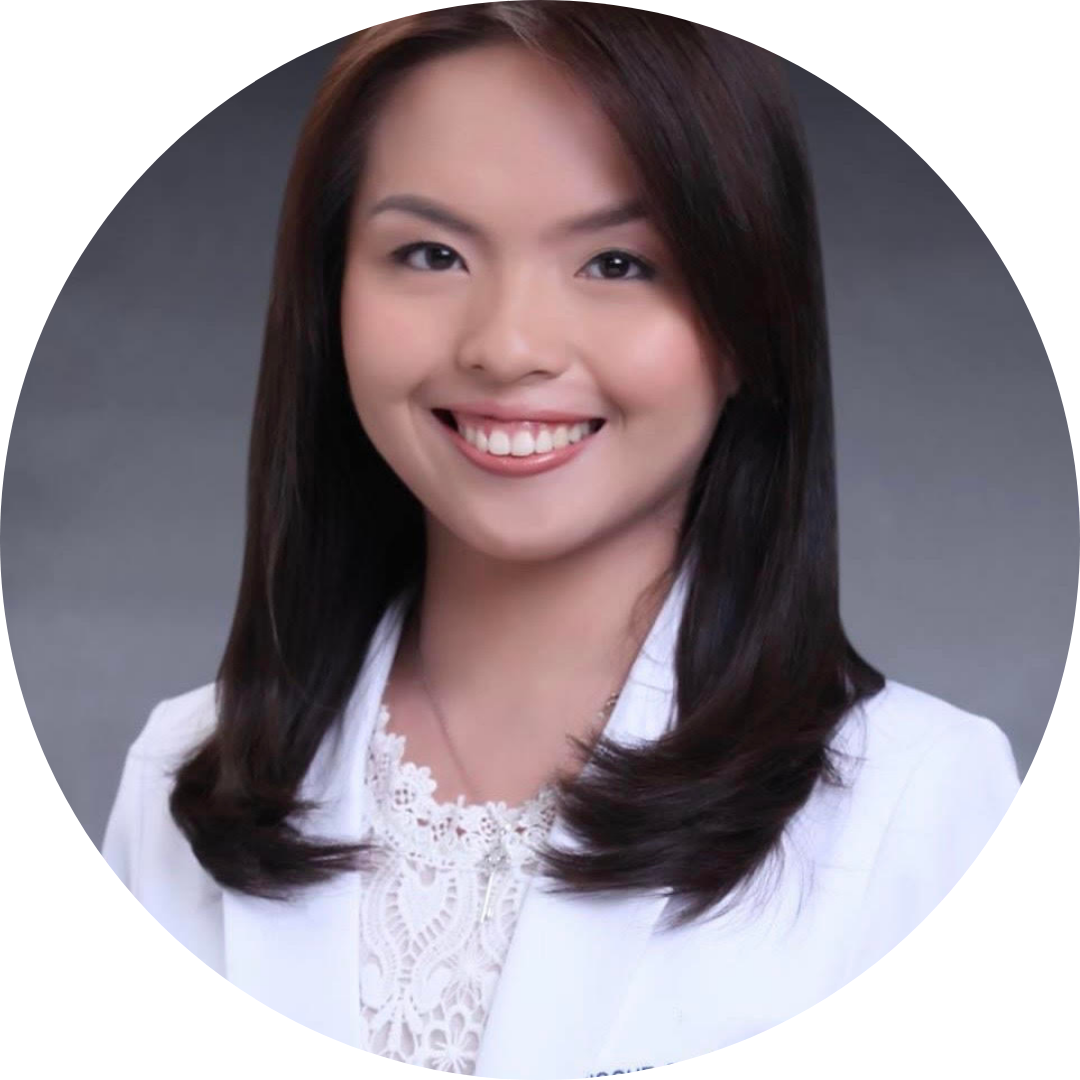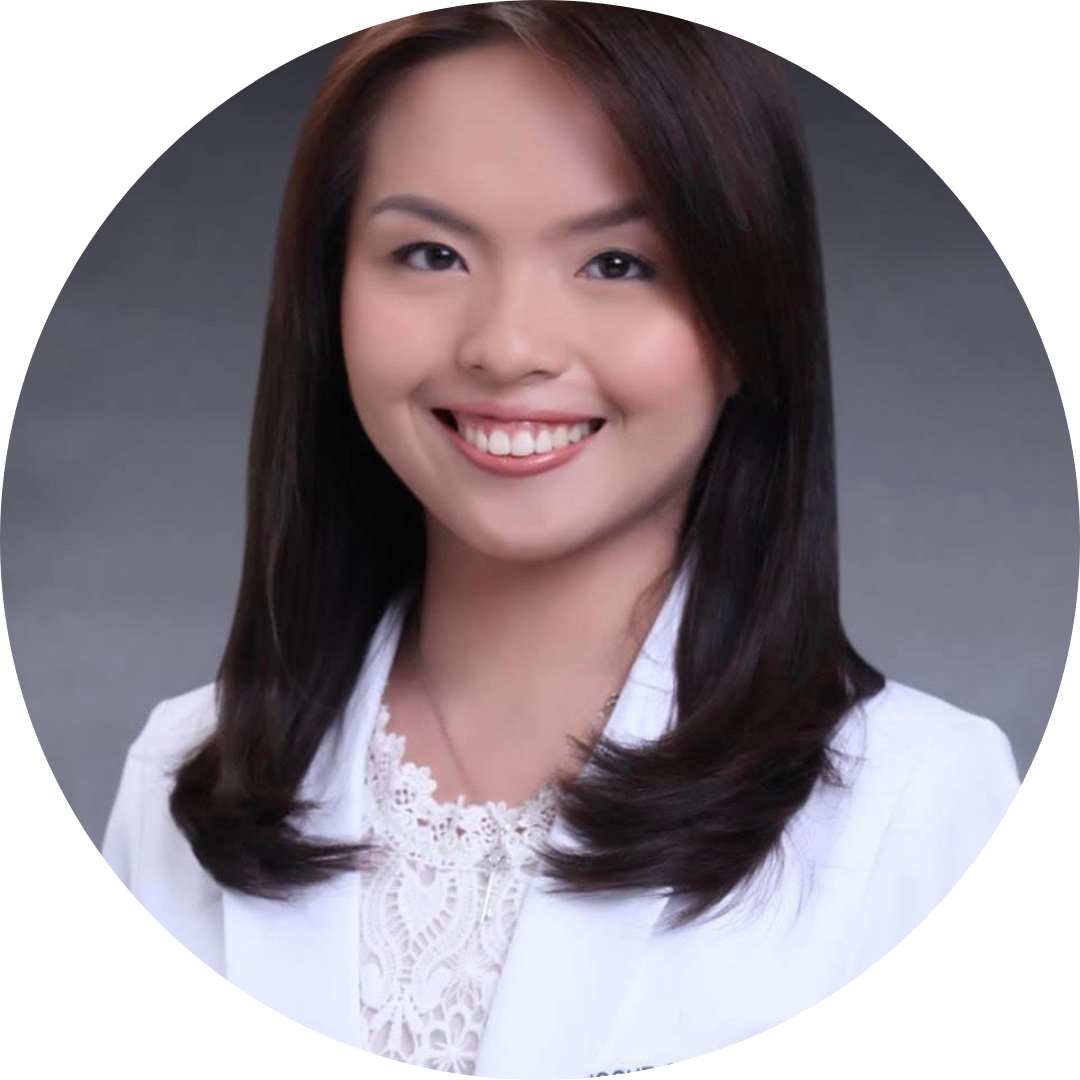 Dr. Jarische -Jaja- (Philippines)
@thedermamamaph
Dermatologist
"My favorite skincare products are sunscreen for protection, retinoid acid for acne, vitamin C and niacinamide for brightening and petrolatum for those chapped lips."
East Asian Picky Experts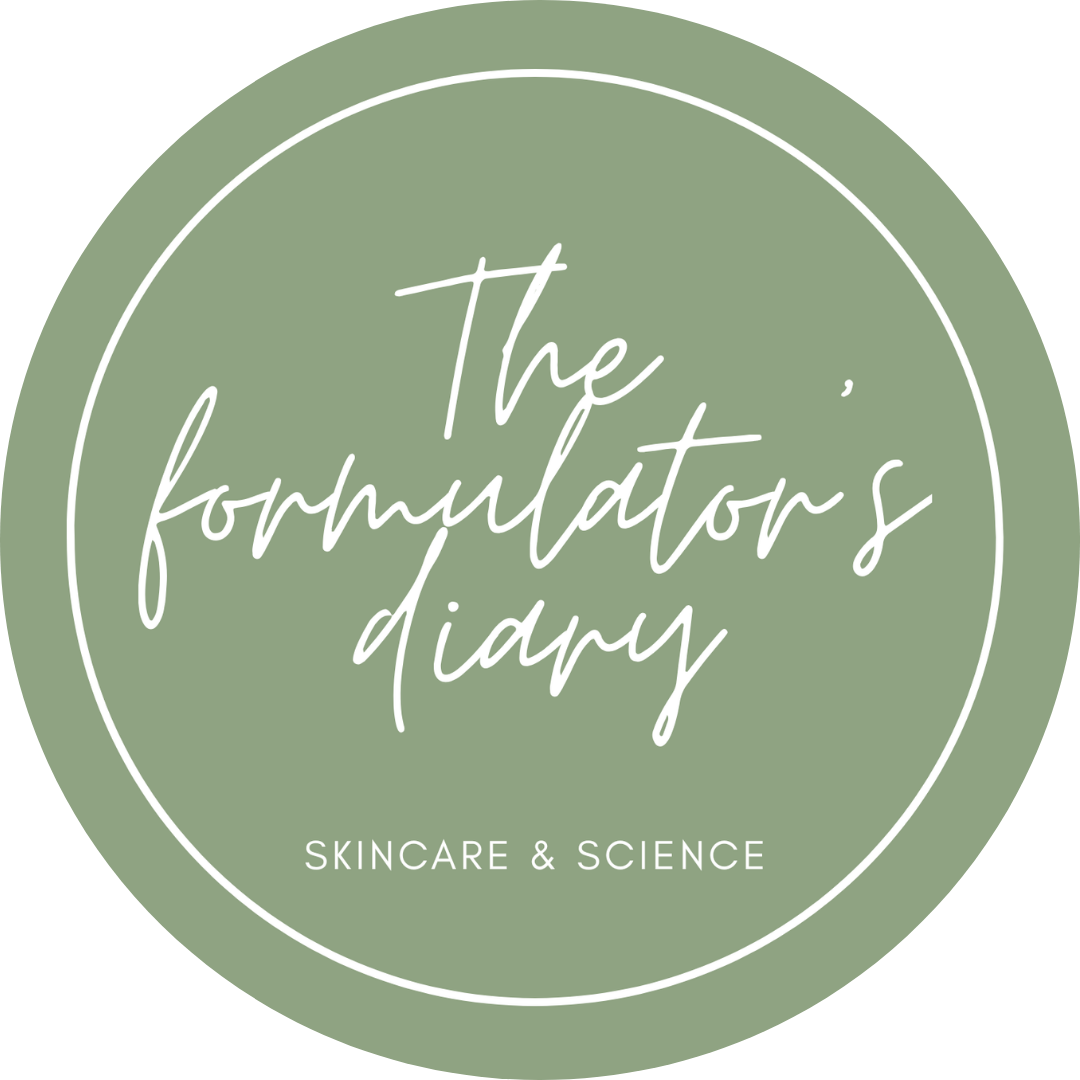 Erlin (Taiwan)
@theformulatorsdiary
Cosmetic Formulator
"One piece of advice is target your skin concerns one at a time. People tend to use too many actives in one routine which can be really problematic!"
Oceania Picky Experts
Aaish (Australia)
@shedoesskin
Studying dermatology
We love our Picky Experts and we hope you can help appreciate them too! For more skincare fun, head to the Picky app where the Picky community is buzzing in Discuss! Don't forget to follow us on Instagram and check out more skincare science content on our blog!